On this most special of days for us hopeless romantic romance writers, I have invited author Jenny Kane to talk about how she became the wonderful author we all know and love. Who knew it was all a happy accident? Here is her story…
Happy Valentine's Day!
Although I like to think of myself as a romantic, I never intended to be a romance writer.
In fact I'd been writing for eight years before I realised that, without noticing, I'd become just that. I would probably still be unaware of my accidental straying in to the realm of the romance genre if someone hadn't pointed it out to me.
I remember the moment clearly. I was sat in the corner of the cafe in which I write every day, when a friend bounced up with a big smile on her face. She had a copy of my novel, Abi's House, in her hand for me to sign. Plonking herself onto the chair opposite me, she smacked the book against the table and declared, "Best romance ever. How the hell do you do that, and when is the next one coming out?"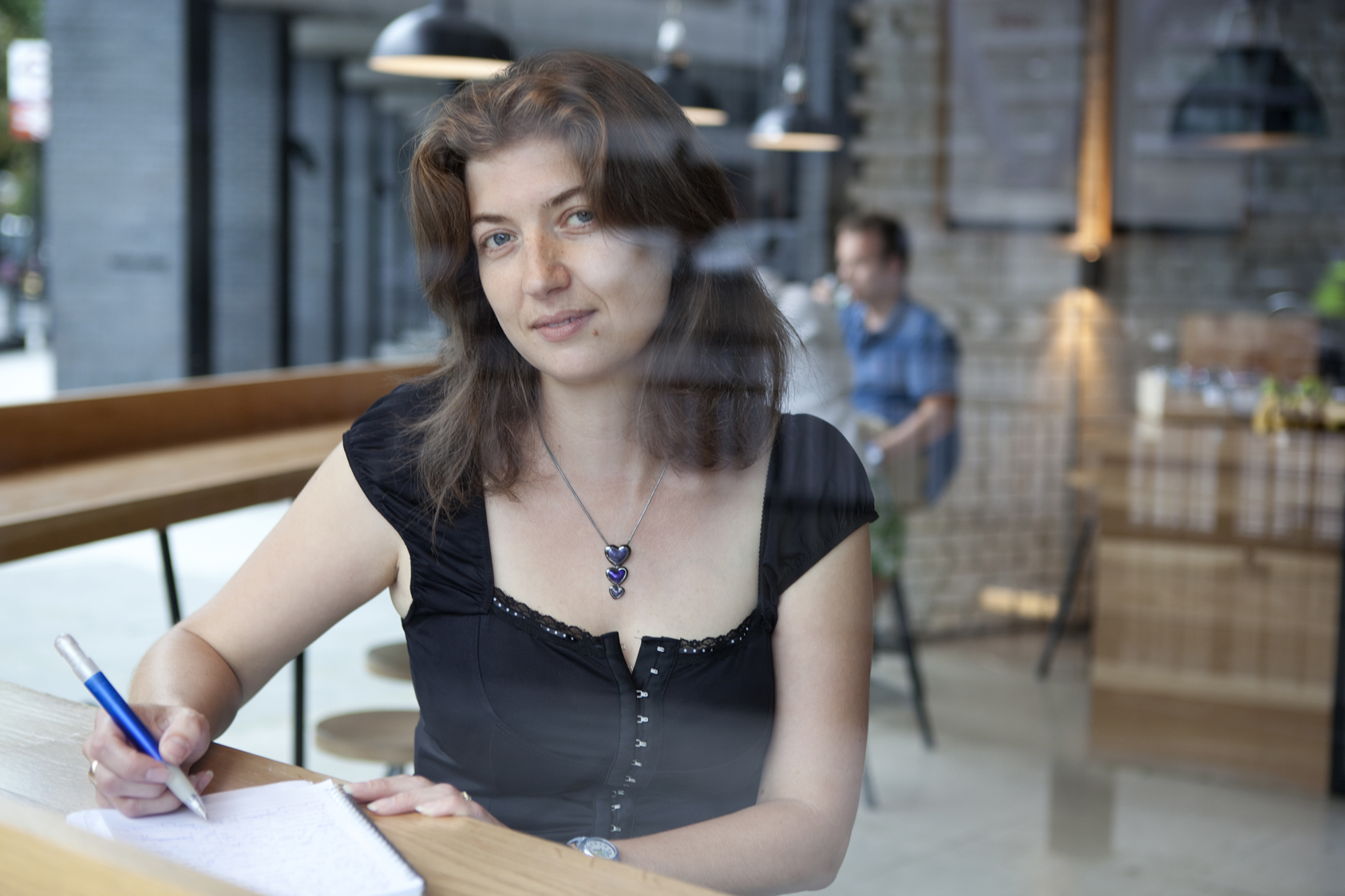 Her expression changed from delight to confusion when, after thanking her very much for her kind words I said, "But I don't write romance, I just write about people."
Rolling her eyes, she shook her head and laughed, "Of course you write romance. All your books have a love story in them."
A cup of coffee later, having failed in my protests to the contrary, and listening to my friend list off all of my book titles on her fingers, from Another Cup of Coffee to Christmas at the Castle, followed by a list of all the books I'd written under my Kay Jaybee pen name (erotica), I conceded defeat. She was right. I do write romance. I just hadn't meant to. I was so busy trying to write decent stories that I hadn't noticed the romantic relationships within them had taken centre stage all along.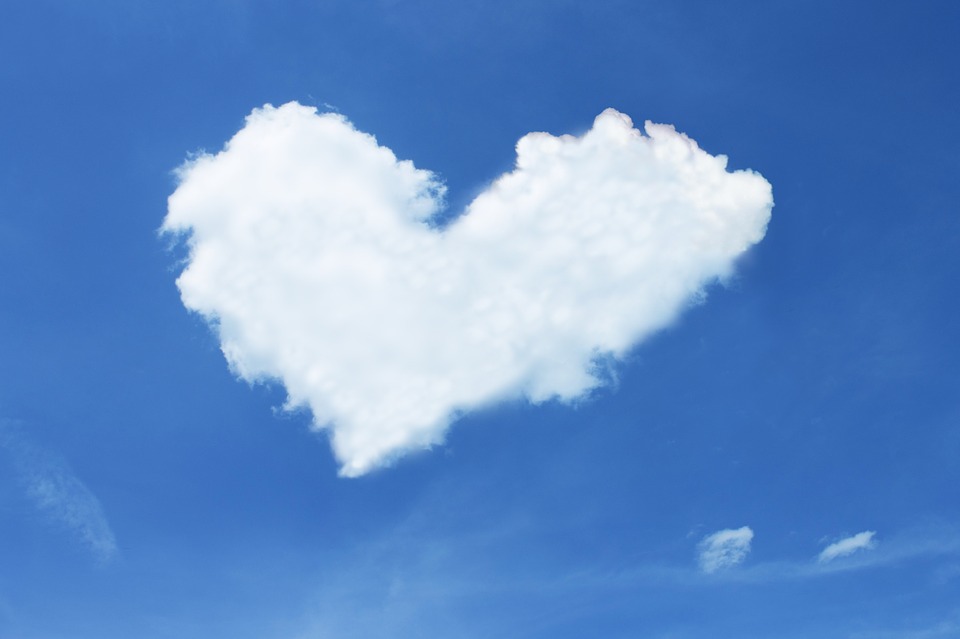 Until that moment, just under a year ago, I was firmly under the impression that I wrote contemporary women's fiction, sometimes of an erotic persuasion, but mostly of a friendship and life-adventure type. The fact that romance is a major part of life's great adventure for nearly all of us makes it a natural part of any contemporary fiction- but only part.
Writing romance always seemed the hardest of literary challenges to me. After all, everyone has their own idea of what fits the genre. What appeals to one person as romantic, could be another person's idea of suffocation.
The best romances, to my mind, are those that give the reader the romance they crave, while never losing sight of the fact that a romantic relationship cannot happen in isolation. It has to fit in alongside whatever else is going on in the lives of those involved. For me, the danger of swerving, however accidentally, into the sucrose world of waves crashing on the beach, or choirs of angels sounding as the bedroom door shuts, was reason enough to leave the genre well alone.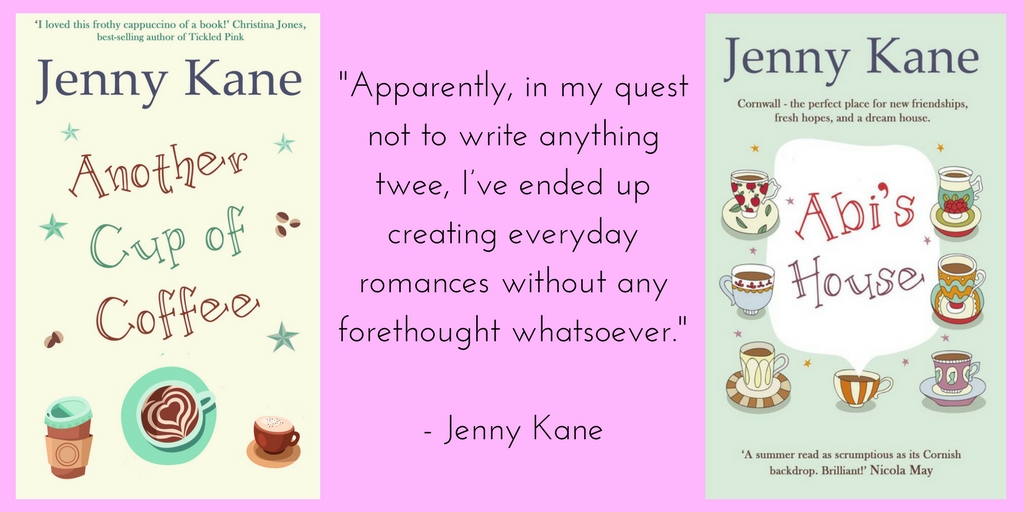 It appears my subconscious had other ideas. Apparently, in my quest not to write anything twee, I've ended up creating everyday romances without any forethought whatsoever.
After I got over the initial shock, I was rather pleased by this accidental genre writing discovery. I was also a little daunted. Only a few days prior to my friend's revelation, I had signed a contract to write a sequel to my bestselling novel, Abi's House. Suddenly, I was gripped with insecurity. It's hard enough to make a sequel as good as the book it follows- but now I had to make it romantic on purpose! Could I do that? I suddenly wished she hadn't told me I wrote romance until after I'd written the next- well- romance!
I'd never sat and planned romance before. I'd always just written a story.
Whether I achieved my aim will be discovered in June this year, when Abi's Neighbour is published…For now, I'll just sit and bite my nails…while writing a medieval murder mystery (with just a hint of romance in it…)
Visit the author's website to discover more of Jenny's romance novels, as well as Historical Fiction under her pen name Jennifer Ash. Thanks for a great article Jenny!