Today I'm joined by South African author Taryn Leigh who shares with us her writing journey, what inspired her to write her debut novel Perfect Imperfections and her favourite Christmas tradition.
Hi Taryn. How did your journey to being a published author begin?
My love of books started in school where I spent my lunch breaks curled up in the school library. Having read books by so many other authors, I always dreamed of writing my own novel. I started off blogging, as a way of expressing myself. One night, while falling asleep, the idea for Perfect Imperfections came to me. I immediately fell in love with it and wrote out the plot. Over the span of a year I began writing the book.
Can you share with us your writing process from idea to publication?
In my case I was fortunate that I had a strong plot from the beginning, and the characters became so real to me that they practically wrote themselves. I initially started writing for myself. I had no audience in mind, no publishers, and no critics. I actually didn't write to publish, I just wrote to express myself. My husband (who was my inspiration for Edward's character) read my book and completely fell in love with the story. He encouraged me to send it out to various publishers.
Trying to get published was a longer process than writing the book. It took me two years of sending the book out before two publishers replied with interest. I must say the process is difficult, as it's a long waiting game, but when you get positive feedback from publishers it encourages you to keep going.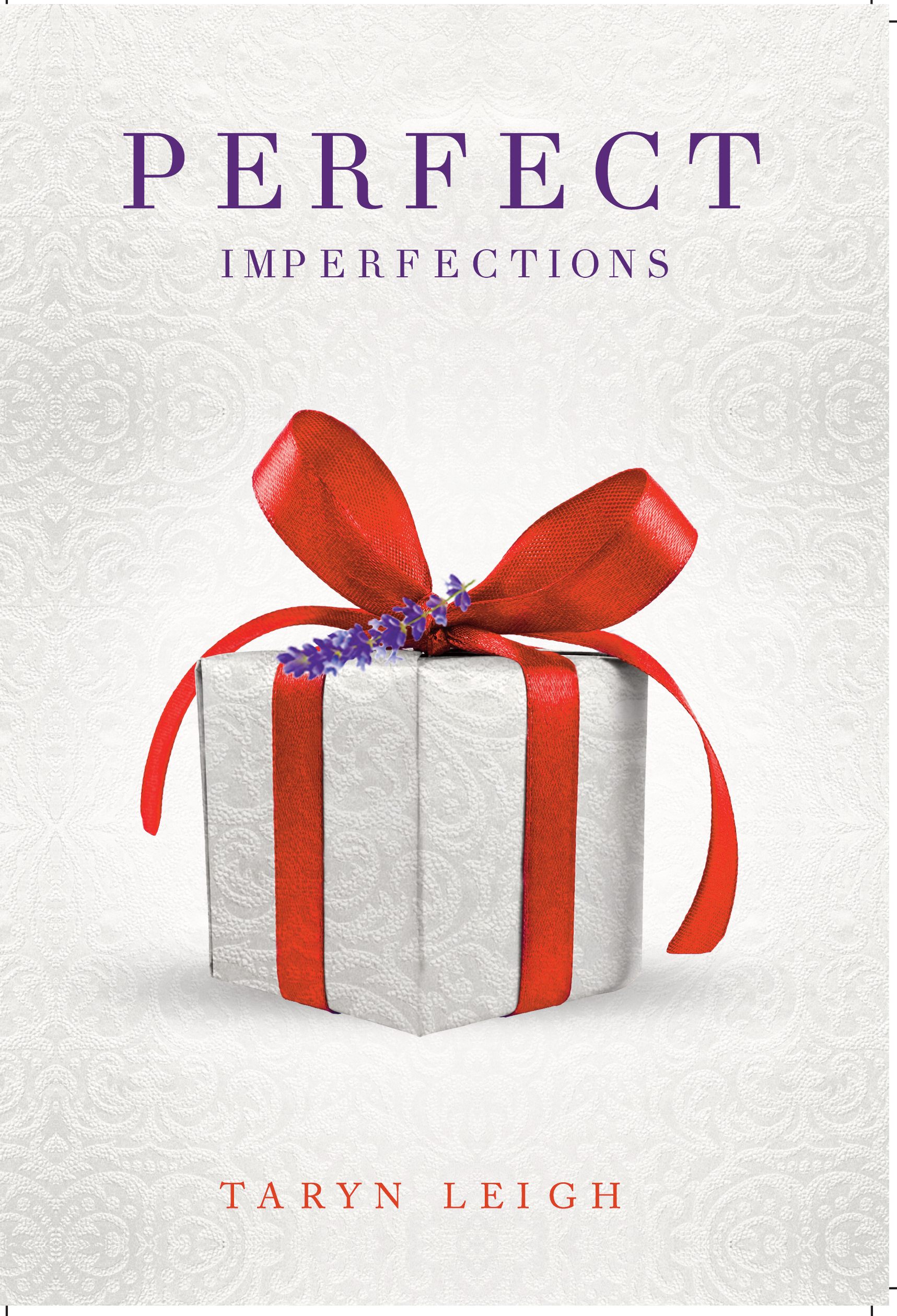 Tell us about Perfect Imperfections.
Perfect Imperfections is the kind of story I love to read.
It's about a woman called Sarah who tries to escape the pain of her past by running away to seek out new possibilities. We accompany her on her adventure from London to South Africa as she rediscovers herself, heals and meets the most amazing people along the way. We laugh with her, we cry with her and we discover the mystery that caused her to flee.
It's a story of a lifelong friendship between her and Katy. A story of love lost and new love found, and a tale about women finding the strength to rise above whatever life throws their way.
What has been your favourite moment of being a published author?
Every time someone sends me a message or photo of them reading my book it feel I've just been sent a present. My heart leaps at the thought of people sharing my love for this story and characters that are so real to me.
What motivates you to keep writing?
I write with a hope that, even though my stories are fictional, readers walk away impacted by my words.
My mom named me Taryn Leigh because, while pregnant with me, she read a book with a character in it that she loved so much she named me after her. Thirty-three years later her own daughter is now an author.
And lastly, because this is a December interview and your front cover looks like the perfect gift, do you have any family Christmas traditions?
For those who have read my book you will know all about my 'real hot chocolate' recipe.
Every Christmas morning my husband and I make mugs of my special real hot chocolate and top it with marshmallows, then sit and drink it as the sun rises. Nothing is more precious than moments like these, quality time spent with people you love. I wasn't brought up celebrating Christmas, but I was brought up to celebrate family – so we make sure that's the focus of our Christmas celebrations every year. When money is gone, and your youth is lost, what we have left are those people closest to us. So hold them close, and cherish the moments with them.
Hope you all have a very Happy Christmas!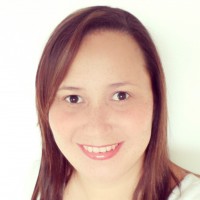 Author Bio:
Taryn Leigh is the Author of Perfect Imperfections, which is currently available from Amazon, Waterstones, Barnes&Noble, Exclusive Books and where all good bookshops. She lives in South Africa with her husband, son and two cocker spaniels named Rocky and Cuddles. She's currently working on her next book.