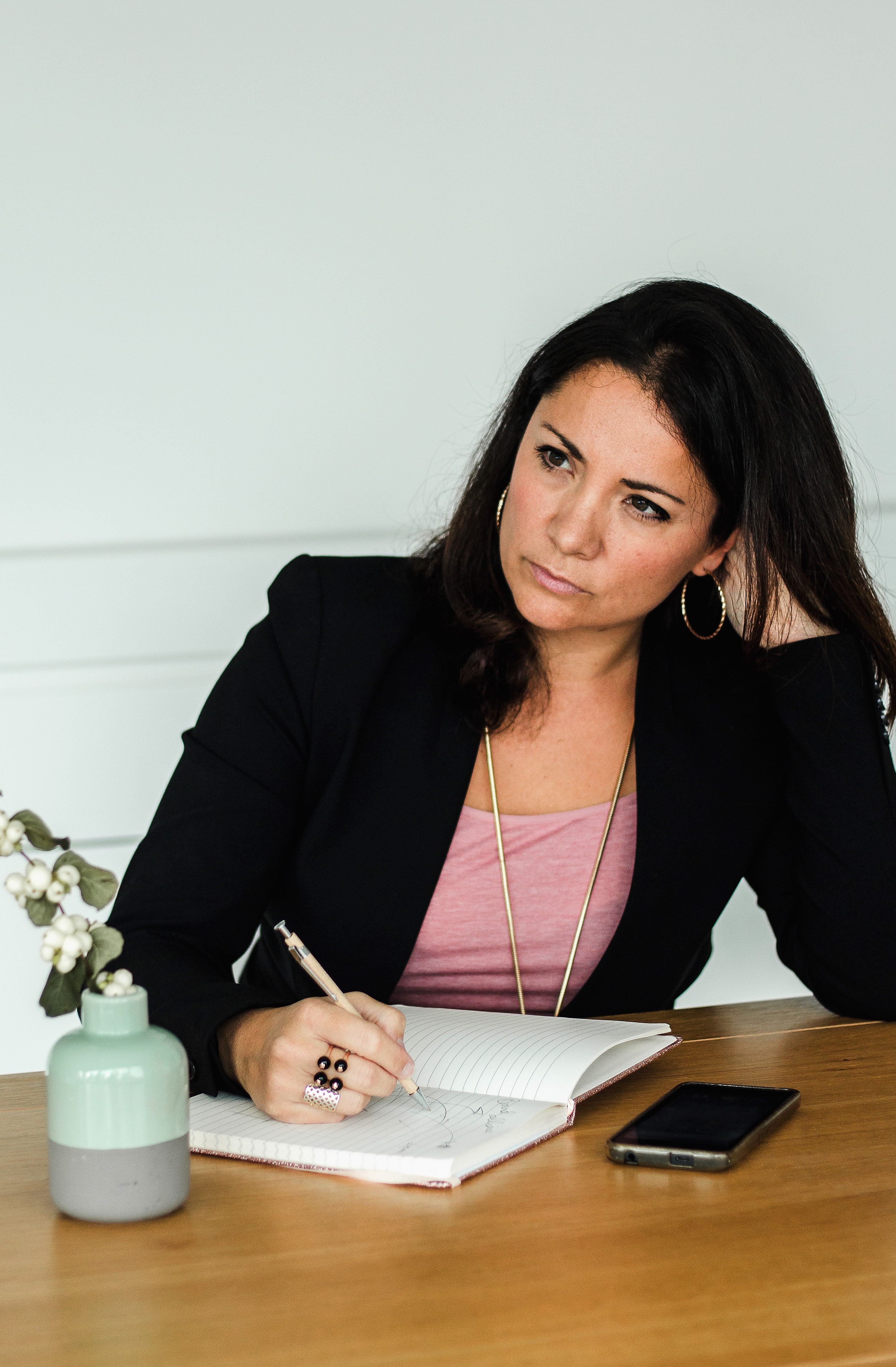 Natali Drake writes under the pen name of N J Simmonds and is an accredited member of the Society of Authors. As well as writing YA fantasy romance, she is also a part-time lecturer at The Hague University and a freelance writer and brand consultant. Natali has written articles for various UK newspapers and online publications, with two of her essays appearing in The Mother Book published by Selfish Mother. In 2015 she co-founded online magazine The Glass House Girls and is a regular contributor.
Originally from north London, Natali studied Feature Writing at City University and began her career in corporate publishing and marketing before moving to Spain to write, and to raise her family. She now divides her time between her two homes in The Netherlands and Spain with her husband and two daughters.
The Path Keeper, out 2019 and published by BHC Press, is her debut novel and book one of The Indigo Chronicles. Foreign rights for the series is managed by UK agent Cristina Galimberti.
Photography credit: Diana Lubbers Photography