Q: How did you become a writer?
A: I have always had a pen in my hand, from writing angst-filled poems as a teen to corporate copy for marketing clients I have been writing since I could hold a pencil. At school I wanted to be a journalist and have my name in the inside page of a glossy magazine (something I achieved by the time I was 21) but life took me on a different journey and I worked in Marketing and Advertising instead. I began writing professionally at the age of thirty when becoming a mum and moving abroad propelled me away from the bright lights of London to a more creative and secluded life in the south of Spain.
Q: What made you choose to be a YA author?
A: I didn't. I never had an audience in mind when I started The Path Keeper, I was simply creating the kind of story that I wanted to read. I wanted to write about love in all its guises. Every type of emotion a person experiences ultimately revolves around love; first loves, the ones that got away, the love between a mother and her child and those all-encompassing feelings of losing control because love is bigger than you are. Those moments have shaped my life and never more so than as a teenager, because everything is new then and everything is so much more intense. I love writing through the eyes of a young adult, life is so much more exciting at that age…so I guess I didn't choose YA, it chose me.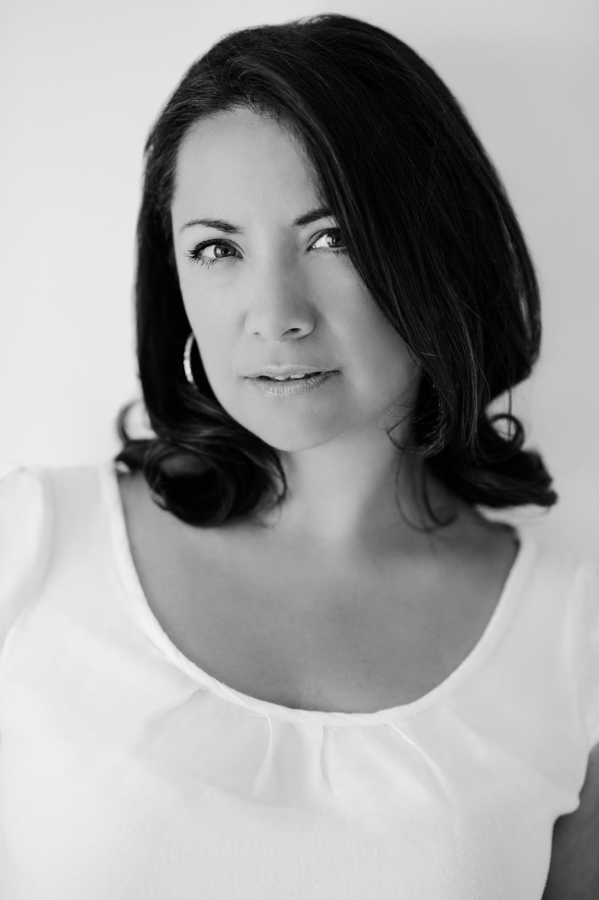 Q: What was your inspiration for The Path Keeper?
A: I love the idea that before we are born we have already chosen our 'The One', the person that makes sense for our specific life – but that we may also have a Soul Mate. Can you be in love with two people at once? I also wanted to explore the complicated concept of love – from friendships and relationships, to family dynamics and giving interesting twists on predictable and traditional tropes.
Q: Who will enjoy reading The Path Keeper?
A: Because of the various mystical elements in the book, and the nineteen year old protagonist, the book is classified as Young Adult Urban Fantasy – but YA is not just for Young Adults, I feel very passionately about that! I have received great reviews from readers of all ages that have enjoyed being swept away with the romance and page-turning thrills of the story. If you believe in miracles and the power of love, and want to lose yourself in the gritty streets of London or the wild mountains of Spain, then The Path Keeper Series is for you!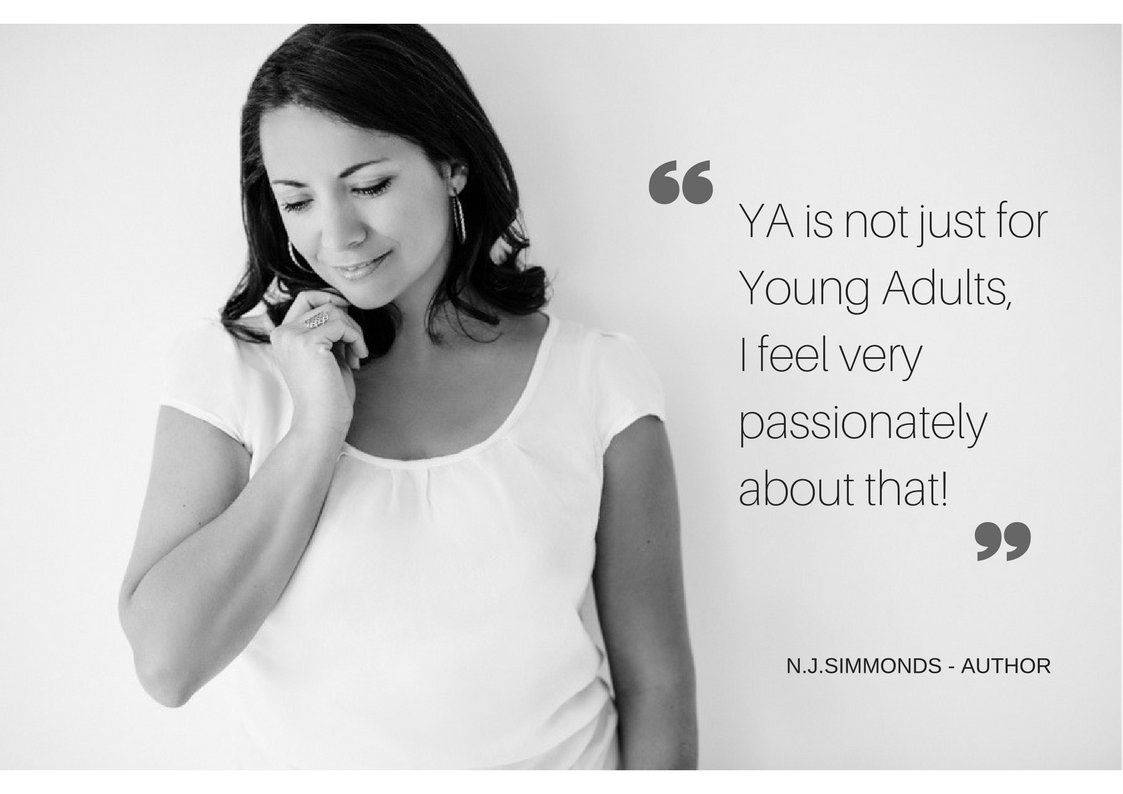 Q: What do you think people will learn from The Path Keeper?
A: I'm not out to teach anyone a moral lesson or preach, in fact what I find fascinating about being a writer is how every person takes something different away from my stories. It was the same when writing the book, I had one idea in mind and then the characters ran off and started doing their own thing. It was important to me that I had a strong female protagonist, but one that was also vulnerable and had flaws and imperfections. I wanted to write a story that stayed with the readers a long time after putting down the book, a story that made them question themselves and what they thought they already knew.
Q: You touch upon a lot of taboo subjects in your books. How do you deal with the fact that some people may get upset?
A: It's part of being a writer, you can't please everyone. But I do urge everyone to remember every single thing in the book is made up. Of course I did a lot of research when referring back to historical dates or places, but everything I mention in terms of religion was added to encourage people to view deep-rooted beliefs in a different way. I like to get people thinking, and surprise them. So don't take the book too seriously!
Q: Can we look forward to any more adventures with Zac and Ella?
A: Absolutely! This is just the beginning. The first book of the series, The Path Keeper, won't give you a nicely tied up pretty ending I'm afraid. My love stories are realistic and much like life they leave you wanting, but you won't be left disappointed. Book two, Son of Secrets, where we discover more about Zac's beginnings and how he and Ella first met, is out Nov 2019. We also get to meet Luci, one of the most enjoyable characters I have ever created…who I don't think anyone will forget in a hurry! The last book is the series is planned for release in 2020.
The Path Keeper is out 28 May 2019.