Art isn't meant to be quiet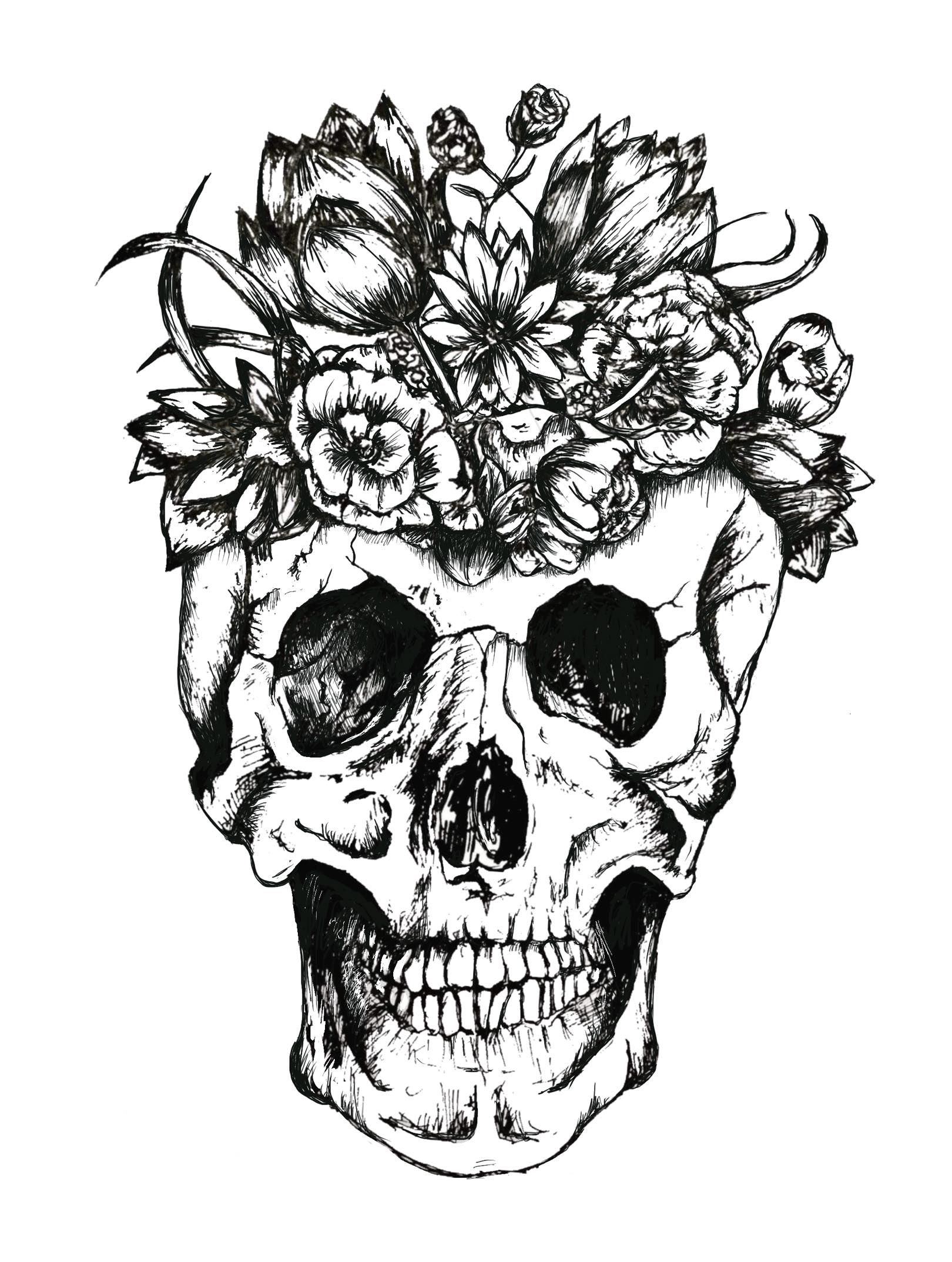 I was drawing before I could walk or talk – certainly before I could write. Although I'm a fiction writer and consultant by trade, art has always been my biggest passion.
I come from a long line of creatives. My Spanish grandfather was an artist and illustrator in the 1940's-60s, and as an art professor he rubbed shoulders with the likes of Picasso and Dalí. Although he never reached their dizzying heights of success, his love of creative storytelling lived on.
In 2019 I decided to try my hand at pen & ink illustrations, like those before me, and it has now become part of my creative portfolio.
I guess you can take the girl out of Barcelona, but you can't take the Gothic out the girl.
Pen & Ink book illustrations
Every good book deserves the right illustrations
Created first in my notebooks, then refined digitally, my pen and ink spot art is ideal for chapters headers and book illustrations.
Specializing in nature and the tattoo-macabre, I enjoy drawing animals, birds, skulls, plants, flowers, and fantasy creatures.
Download portfolio and prices here…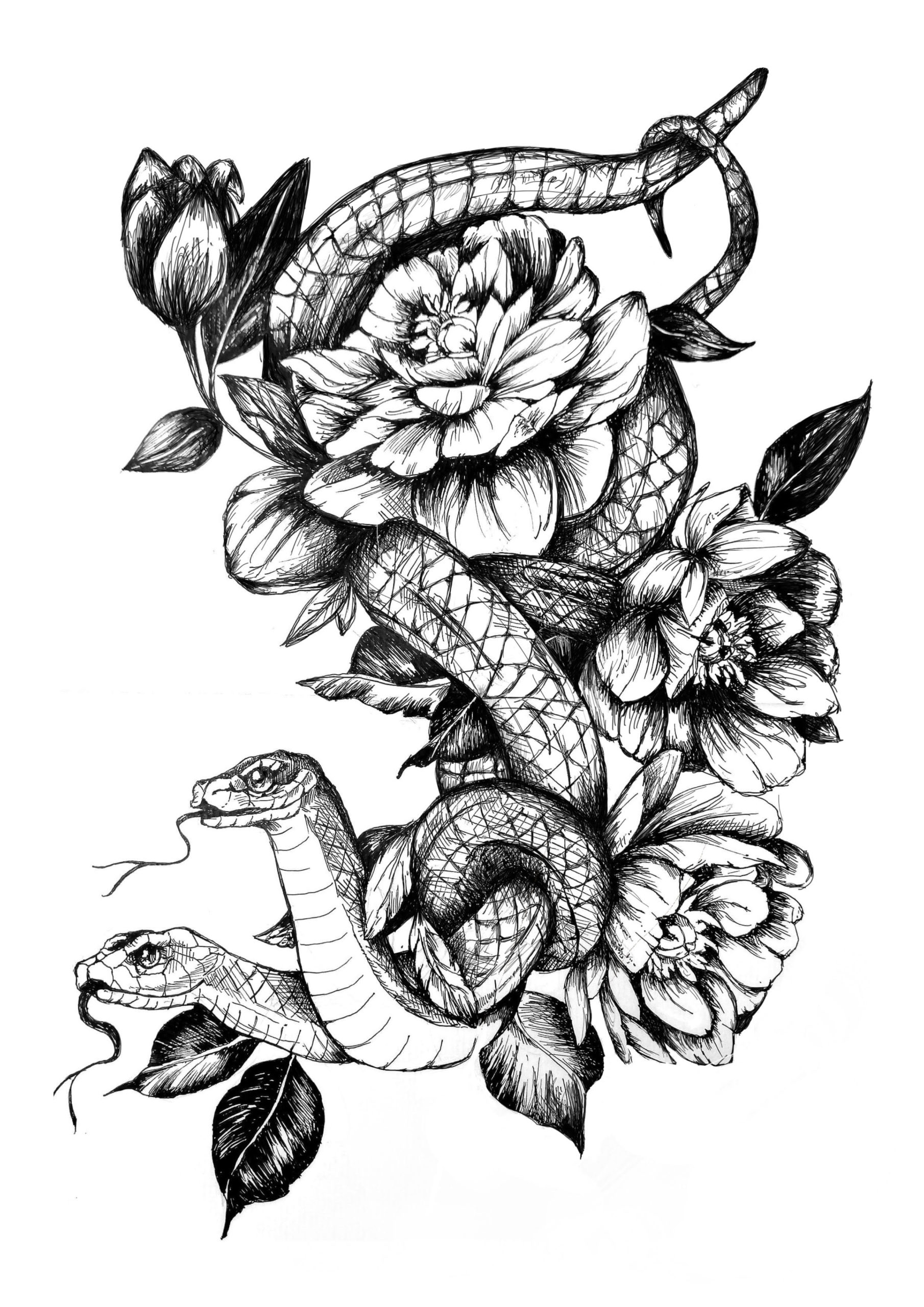 Some of my favourite pieces…