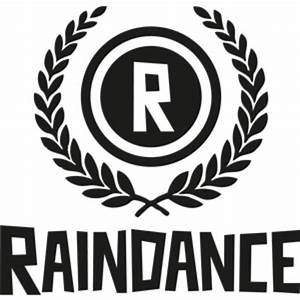 "NJ (Natali J Simmonds) is her brand: resilient, adaptive and creative. Working with her has been an absolute joy. For me, the special NJ effect is the 'NJ Bounce' – that extra explosion of creativity that interacting with her brings. Be it a social impact story or a strategic marketing decision that needs brand testing, there's just something about working with NJ that stretches you to the limit. Sublime!"
Elliot Grove – Founder, Raindance & British Independent Film Awards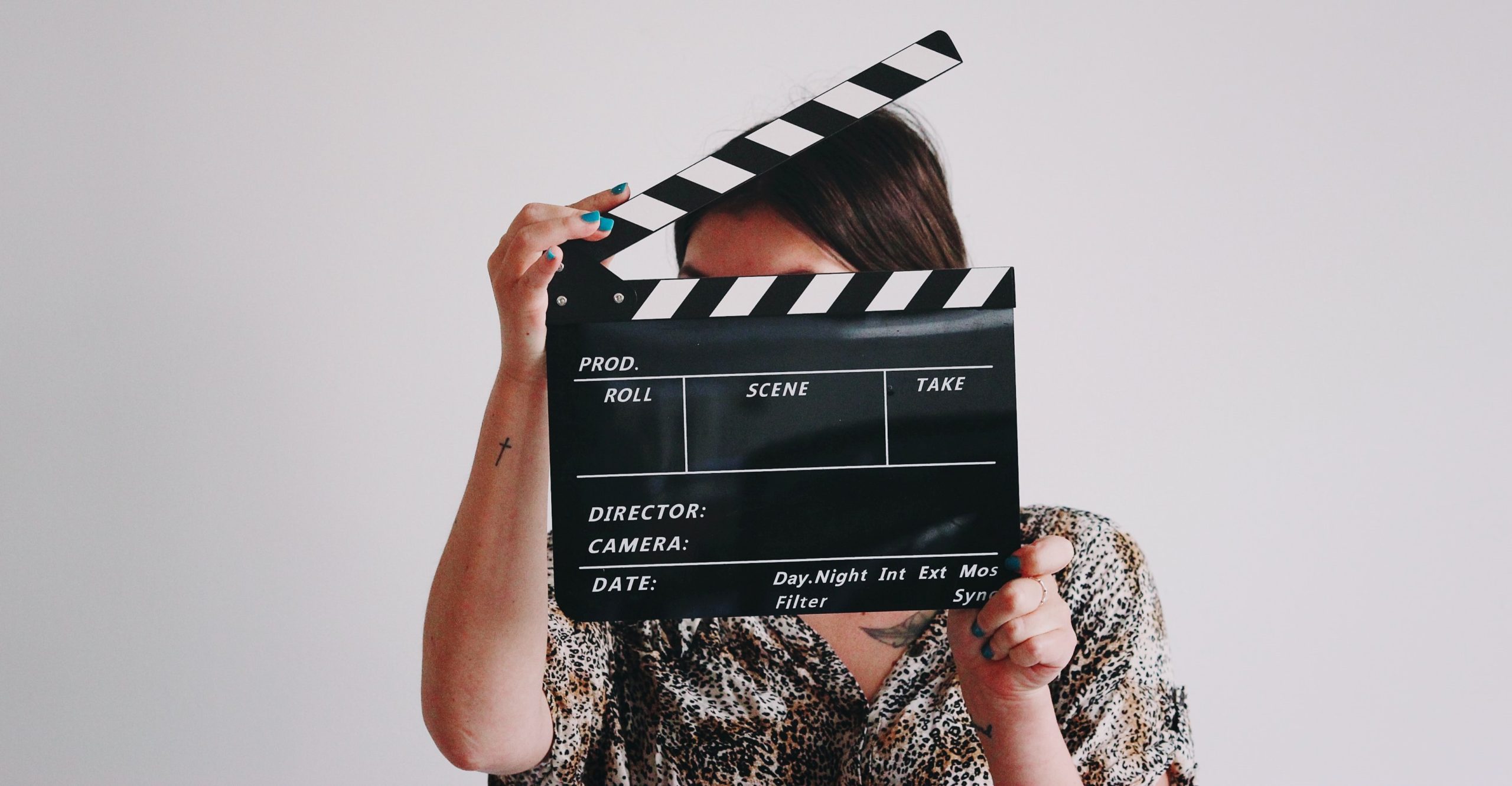 "So incredibly valuable to my business."
"Natali has been absolutely brilliant in helping me develop my branding so it piques people's interest and gets responses. This is so incredibly valuable to my business. I would absolutely recommend Natali to take you and your business to the next level!"
Lauren – Falcon Rose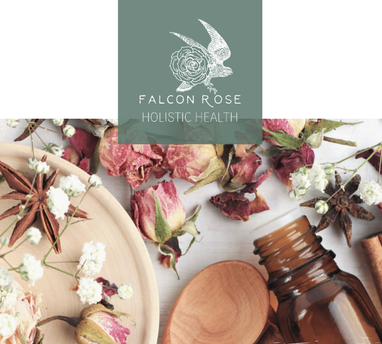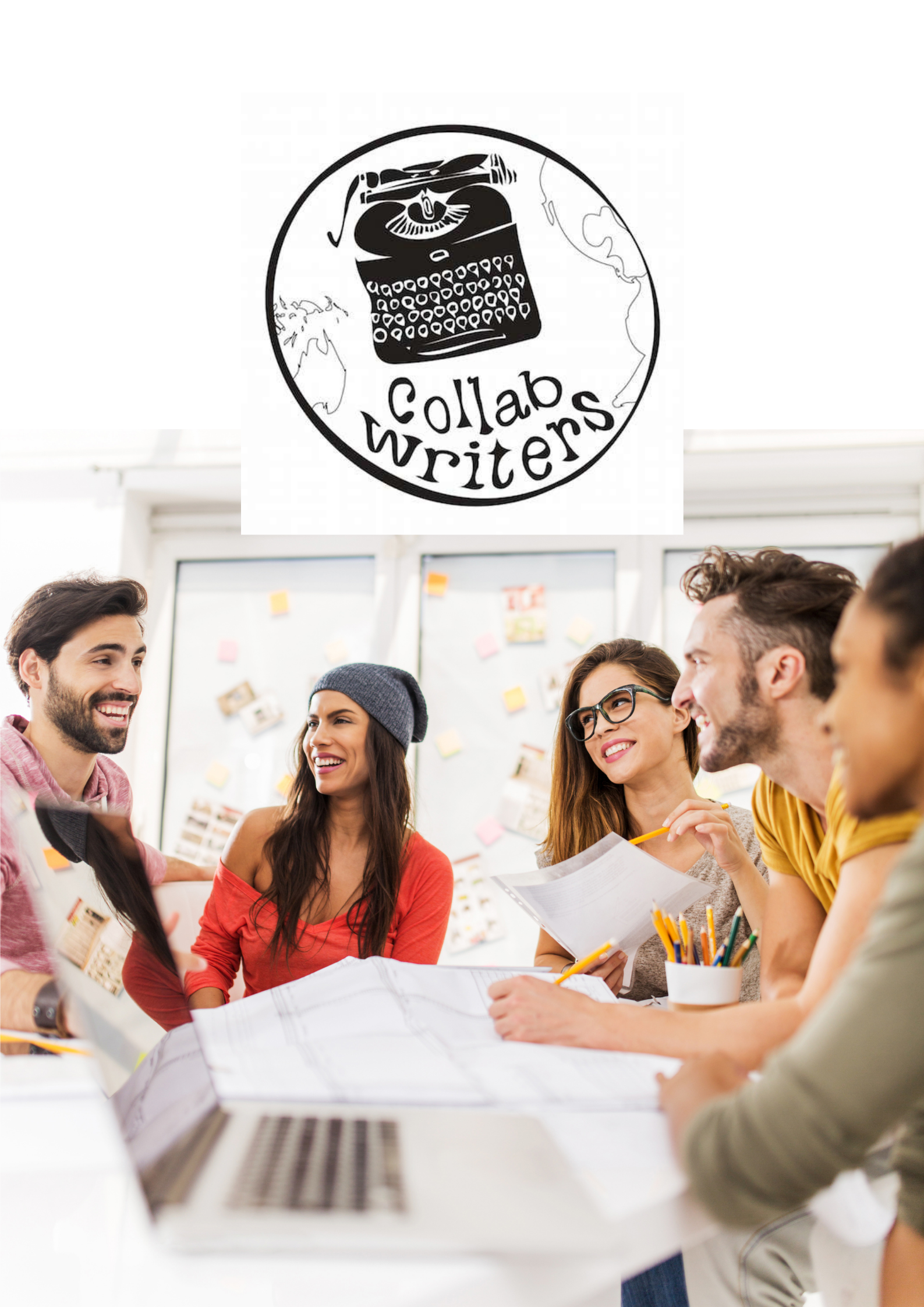 "Natali is the whole package – a leader in the field and a truly professional creative!"
"Collab Writers invites leading filmmakers, writers and storytelling gurus to share their secrets with our community. Natali is a regular guest author at our monthly online events. She has helped our members grow on their creative path by sharing top tips on creative writing, storytelling, resilience, delivery and collaboration. We are always amazed by how much we learn from Natali, not to mention the extras she brings to the party on creative branding and marketing. Natali is the whole package – a leader in the field and a truly professional creative!"
Jennifer Griffiths – Collab Writers
" I have worked with Natali on many projects. Her branding and communication is creative, informed and always spot on. I would highly recommend Natali and look forward to working with her again soon."
Jeremy Stanley – Photographer
"Natali teaches Storytelling in Business as part of our MA in Int Comms. The students have remarked that her lectures are some of the most memorable and informative they have received on the course. She's professional, knowledgeable and highly engaging. A pleasure to work with."
Renee Veldman-Tentori – Snr Lecturer, The Hague University of Applied Sciences
"From the beginning Natali's enthusiasm, encouragement and support have been matched only by her professionalism, insight and attention to detail."
Sarah Norris – Maternity Nurse
"Natali's experience in marketing , coupled with the fact that she is herself an author, places her in a unique position to help other writers and small businesses develop their brand far beyond their expectations. I couldn't recommend her highly enough!"
Author of The Baby Detective
"Natali supported us with marketing and branding, but she did so much more. Her holistic approach and constant support to help get the business off the ground was invaluable."
Laura Olfield – Kids Parties Spain
Want to Schedule an Appointment?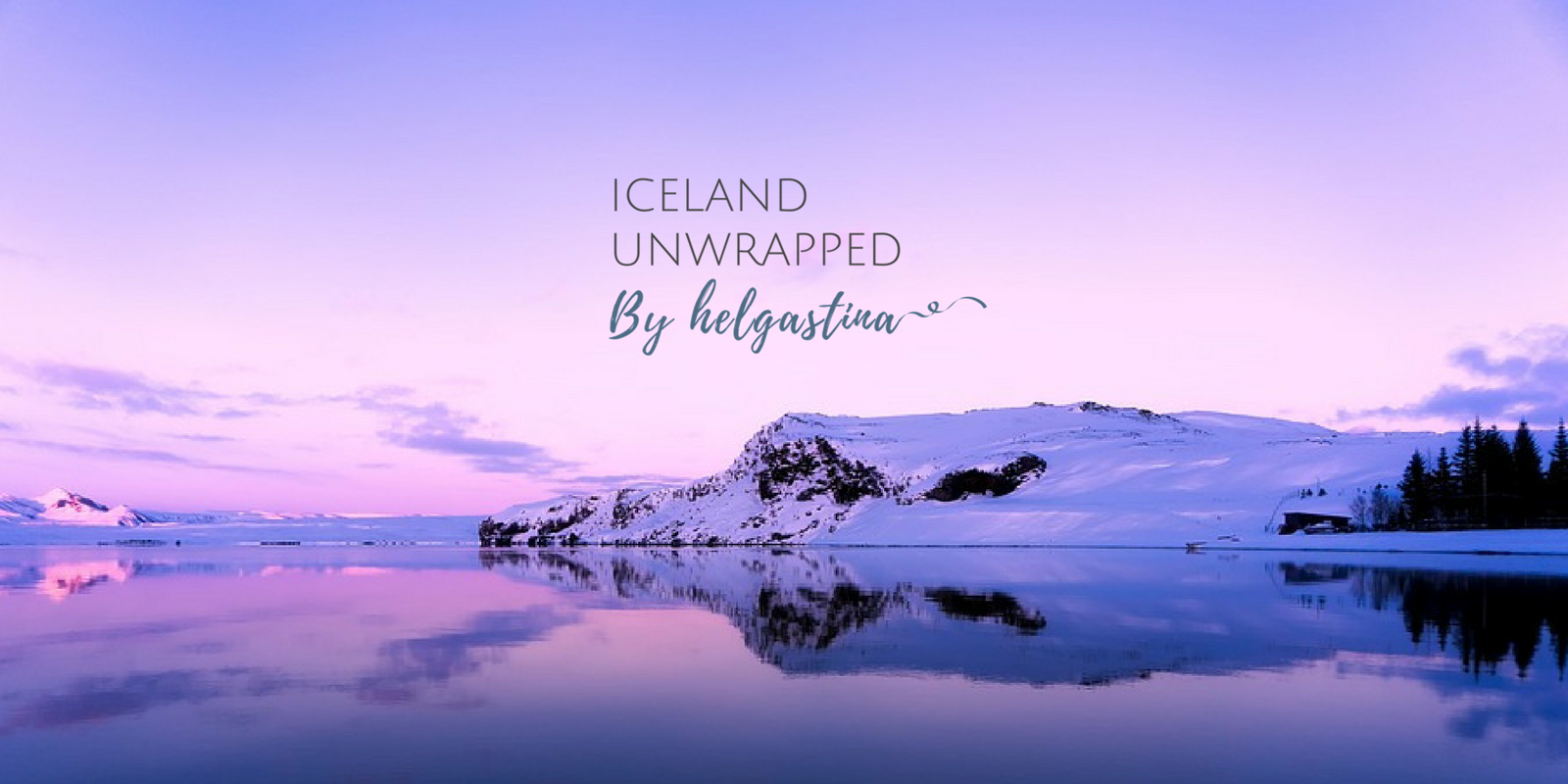 "Natali is a very creative and lovely person with great ideas and the ability to look outside the box."
"Our communication was smooth and it was important to feel that I was listened to and that we could spend time on brainstorming and consider options, before going ahead with the project. It was a pleasure working with Natali on this project and it has helped my company look more professional while communicating the message of personalized travel planning – and ultimately attracting more clients."
Helgastina – Iceland Unwrapped
"Her ideas are just what we needed as a company!"
"Natali worked on our brand voice, product names and website storytelling – these are areas that as a company we couldn't do by ourselves. She was a pleasure to work with and her ideas are just what we needed as a company. We look forward to growing with her by our side." 
Laura Monk – Leafy Bean Co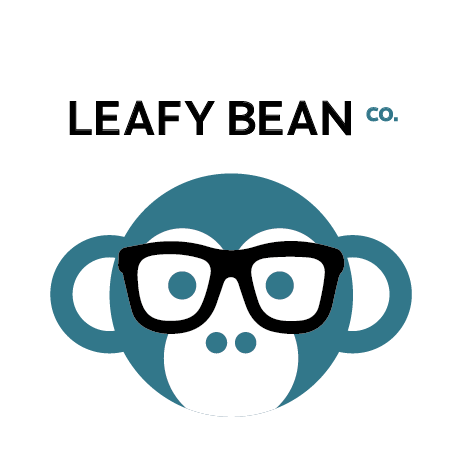 Gallery
Branding & Art Direction