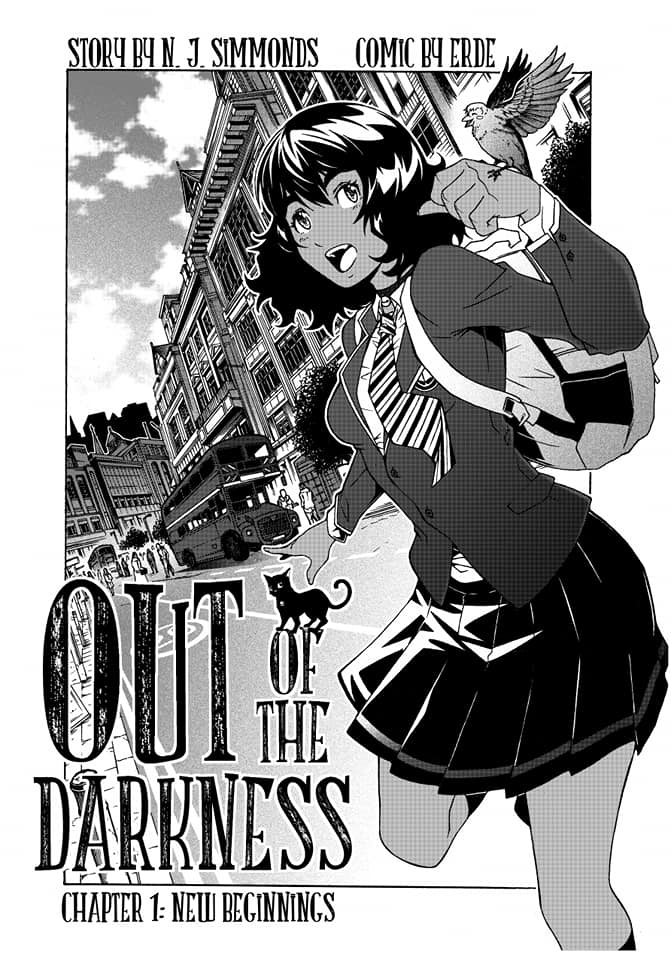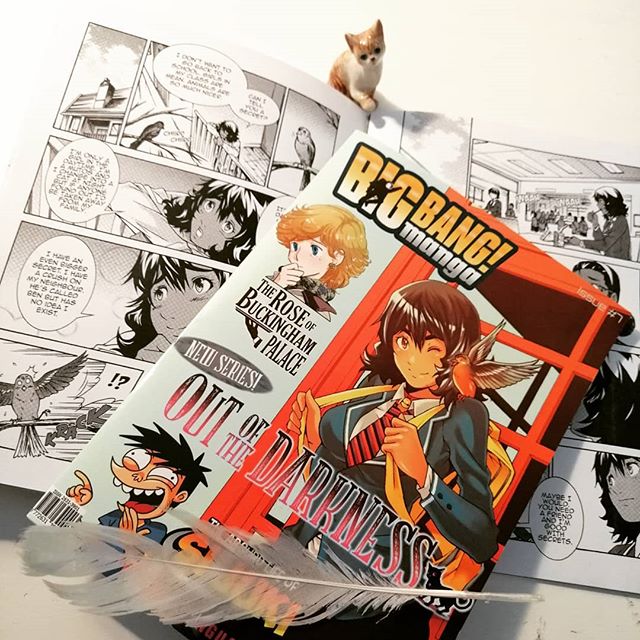 OUT OF THE DARKNESS
Big Bang! Manga (June 2020)
N J Simmonds' debut manga comic OUT OF THE DARKNESS first released in the June 2020 edition of Big Bang! Manga – the #1 English language manga magazine. The gritty urban series about two teens with magical abilities runs over twelve chapters and is set in inner city London.
PART ONE: NEW BEGINNINGS 
Jamila has moved to London from the countryside and she's struggling. Not only does she have to deal with school bullies and trying to make friends, but she's also keeping a dangerous secret. When she meets her neighbour Ben, she realises she may not be the only one struggling to fit in – maybe Ben has a magical secret of his own.
PART TWO: BETWEEN DAY AND NIGHT
Jamila and Ben have discovered one another's secrets but are still unable to meet up. Nothing is going to plan in Jamila's life until Ben shows her the true meaning of self-belief. It's time to embrace who she really is and discover who her real friends are – because sometimes speaking out is more important than fitting in.
For more information on the series and other Big Bang! Manga titles click here.