My name is Natali and I'm the founder of Rebel, a consultancy company specialising in storytelling in business and self-branding.
All my life I've been telling stories – both fantastical and in the corporate world. If you take a look at the links above you will see that as well as being a consultant, I also write fiction as N J Simmonds.
In 1997 I began my career in marketing inworking for various agencies in London representing brands such as Nike, Sugar Puffs, Vue cinema and The Savoy. I also spent some time in advertising and editorial, working for Cosmopolitan magazine (among other glossies), as well as co-founding online women's magazine The Glass House.
So what does that mean? It means I understand stories.
Ten years ago I created her own marketing consultancy, and since then I've been guiding and advising businesses and individuals in the UK, Spain and the Netherlands on corporate storytelling and branding.
My work has taken me all over the world, and I'm a regular guest lecturer at The Hague University of Applied Sciences and work closely with the London Raindance Film School. I'm passionate about helping people understand themselves, their brand and their audience through the power of stories.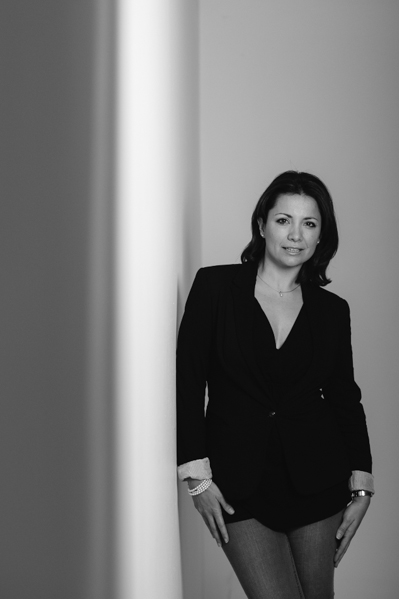 What does it mean to be a rebel?
My work over the last twenty-three years has taken me to some very exciting places, and given me the opportunity to experience some fantastic things. From art directing photo shoots in the Spanish mountains to interviewing organic vineyard owners, from client projects in Paris and Dubai, to teaching Dutch primary school children what makes a great story – I have always maintained one thing: there are no rules to creativity.
This is why I chose the name Rebel. Stories aren't about guidelines, about following a checklist, of guarantees or targets. When you truly understand yourself, your customers and your values you can tell your story with honesty, authenticity and success.
Rebels are leaders, they are out to do things their way and get noticed.
Get in touch and discover how Rebel can help you and your business connect with those who matter.