Looking for support on the next step of your creative journey?
My name is Natali and I write thrillers as Natali Simmonds and fantasy for all ages as N J Simmonds. With over twenty-five year's experience in marketing, branding, copywriting, NLP, and psychotherapy, combined with my history as both a traditional and self-published author, I love nothing more than helping creatives improve their craft and get noticed.
In 2022 I launched six new services to support creatives – from screenwriters and authors to artists and filmmakers. Whether you're looking to get published, improve your writing, or need support with self-branding, I offer a variety of classes and mentoring services to help you on your creative journey.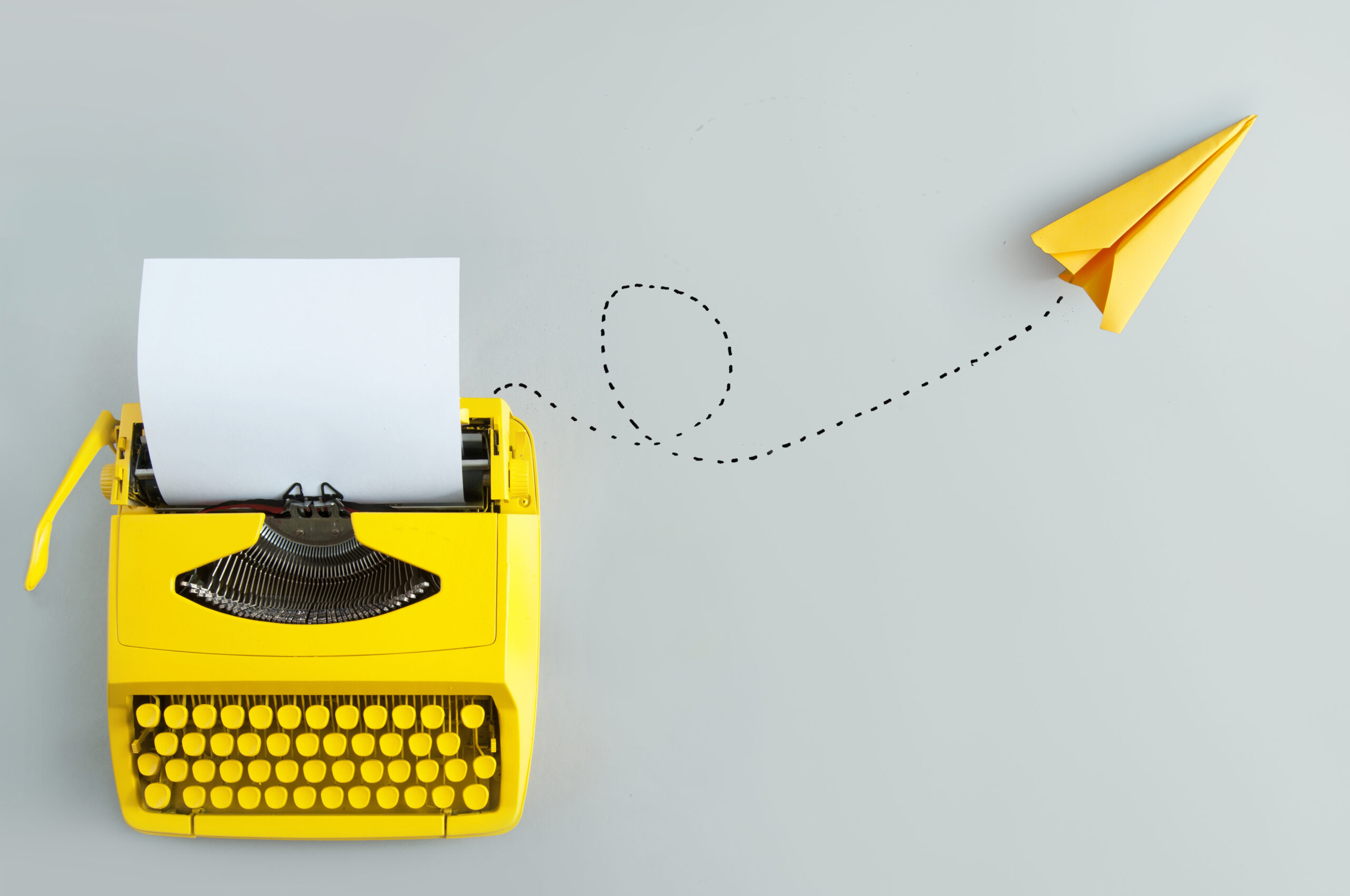 Whatever stage of your creative journey you are on, I can provide you with the tools you need to hone your craft and get noticed.*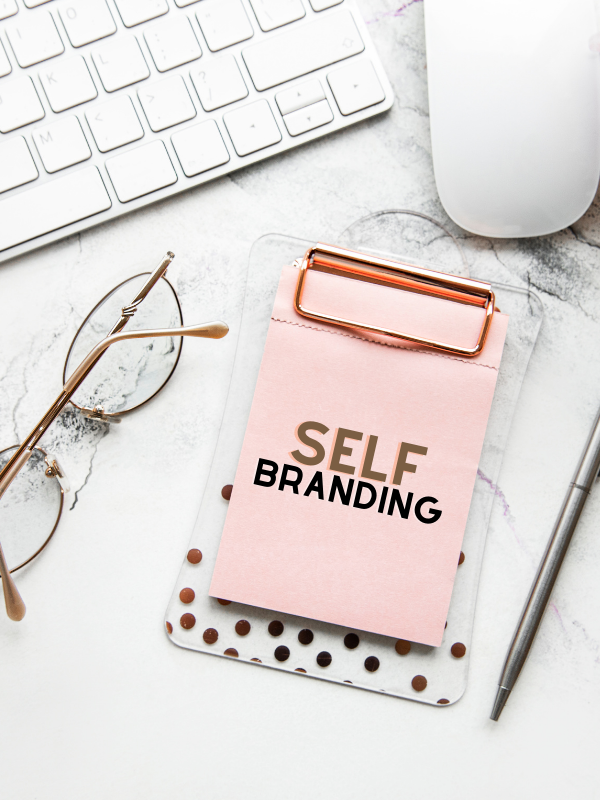 Self-Branding Class - £195
Self-Branding for Creatives is a class for those looking to build their brand. Learn how to promote yourself effectively; from creating a website, social media presence, PR, events, and public speaking. Price includes my Self-Branding for Creatives guide and a 90-minute consultation.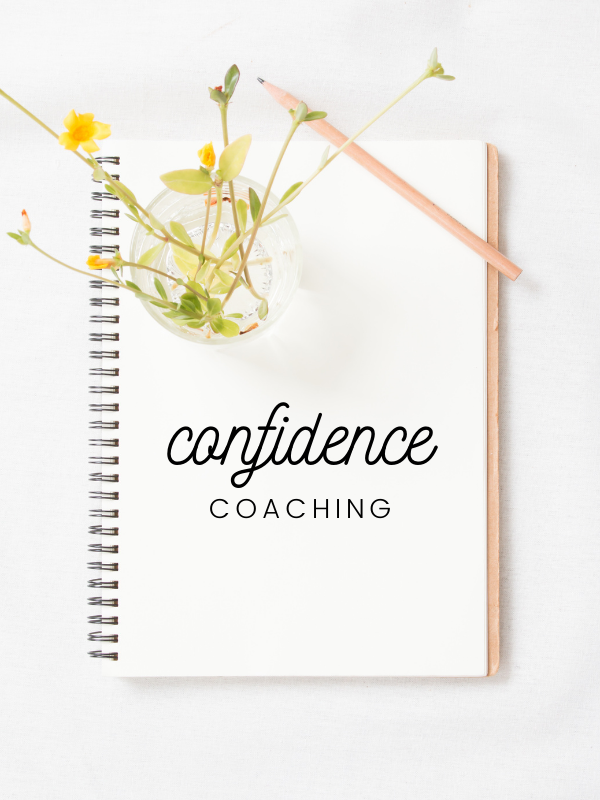 Confidence Coaching - £230
Confidence Coaching is a tailor-made consultation for creatives struggling with the public side of their art. Coaching includes my Confidence Guide plus 2 x one-hour sessions providing you with the tools to help with public speaking, approaching press, imposter syndrome, and networking.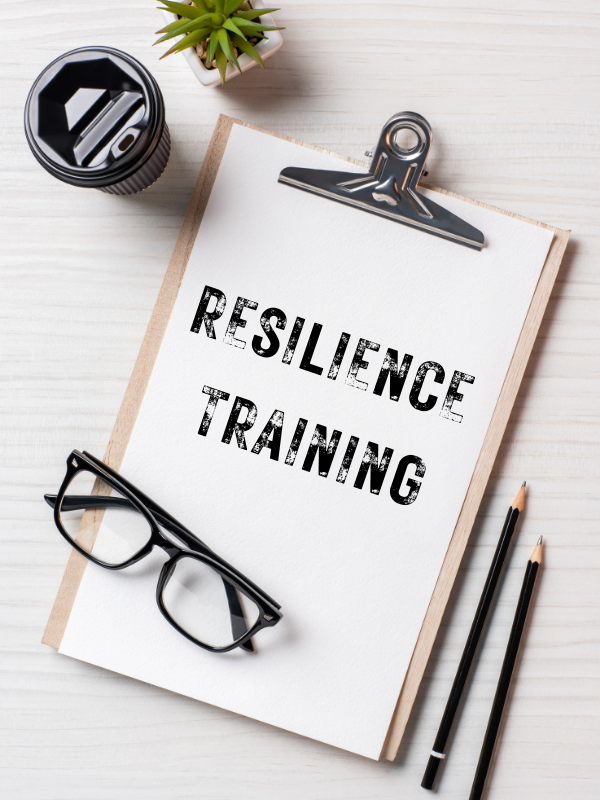 Resilience Training - £230
Resilience Training is coaching for creatives who feel like giving up. Training includes my Resilience Guide plus 2 x one-hour sessions providing you with the tools to help manage rejection and criticism, survive your debut year, tackle writer's block, and learn when to stop, start afresh, or keep going.
* All calls are via telephone or video call, not in person. Clients can request more hours than stated and can return as many times as required. Natali Juste Simmonds has the right to refuse any client at any stage (payment is made in advance, upon receipt of confirmation). All writers who apply must do so with an open mind and the understanding that all advice given will be done so with their best interests at heart.
SCHOOL VISITS, UNI LECTURES, & PUBLIC SPEAKING 
Are you looking for an author and experienced marketer to inspire your students or organisation? I talk about the writing process, my journey to publication, how to deal with criticism and rejection, and I specialise in teaching resilience to children and young adults. Author visits start at £160 (terms and conditions apply). Click on the buttons below for school visits or corporate events…
It's time you and your work got noticed!