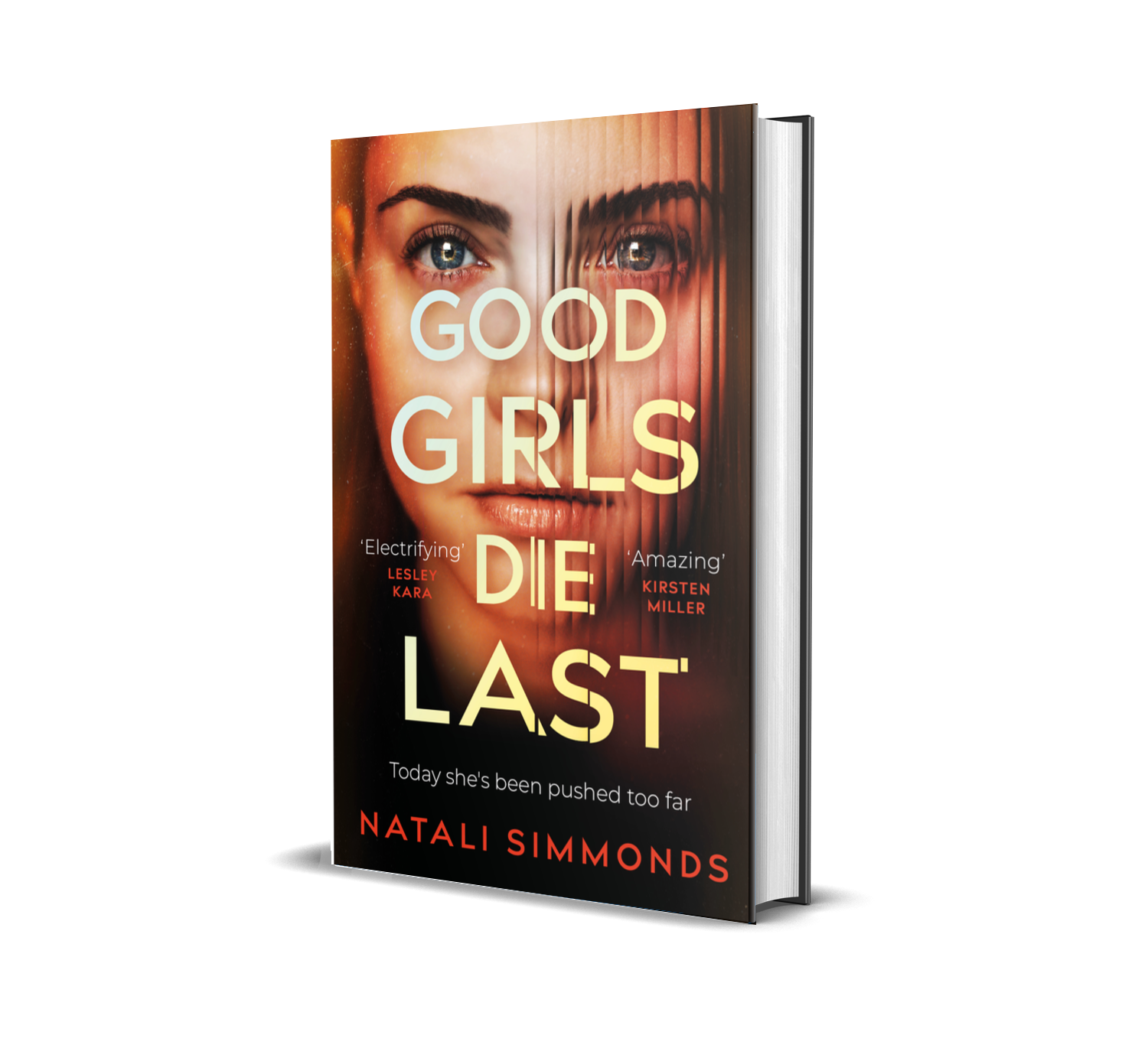 By Natali Simmonds
Good Girls Die Last
OUT 1 MAY (DIGITAL) & 22 JUNE (HARDBACK)
Today, nothing is going right for Em. And it's about to get much worse.

Heartbroken by a recent split, with her 30th birthday looming, she loses her job and her home in the same morning because of two swaggering, dishonest men – the boss who sexually harassed her and the flatmate sleeping with her behind his fiancée's back. But all Em can think about is catching a flight to attend her sister's wedding and see her dying mother.
With a record-breaking heatwave, and a serial killer making the streets unsafe, London is completely gridlocked. Em's life has always been full of men getting their own way, and today the scorched city teems with them standing between her and home. As Em's troubled past returns to haunt her, she refuses to let them win. Her defiance leads to shocking consequences that soon spiral wildly out of control.
In a world where men don't listen, and girls have no voice, one woman can change everything.
Today, no one will be staying silent.
LATEST NEWS
STV to adapt thriller 
Good Girls Die Last
Screw and The Victim producer STV Studios has optioned upcoming feminist thriller Good Girls Die Last and is adapting for TV.
The Scottish producer has landed TV rights for Natali Simmonds' debut, which will be published later this year.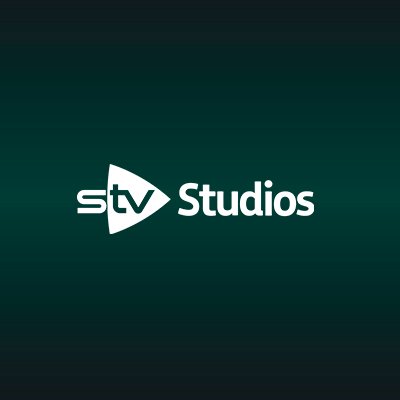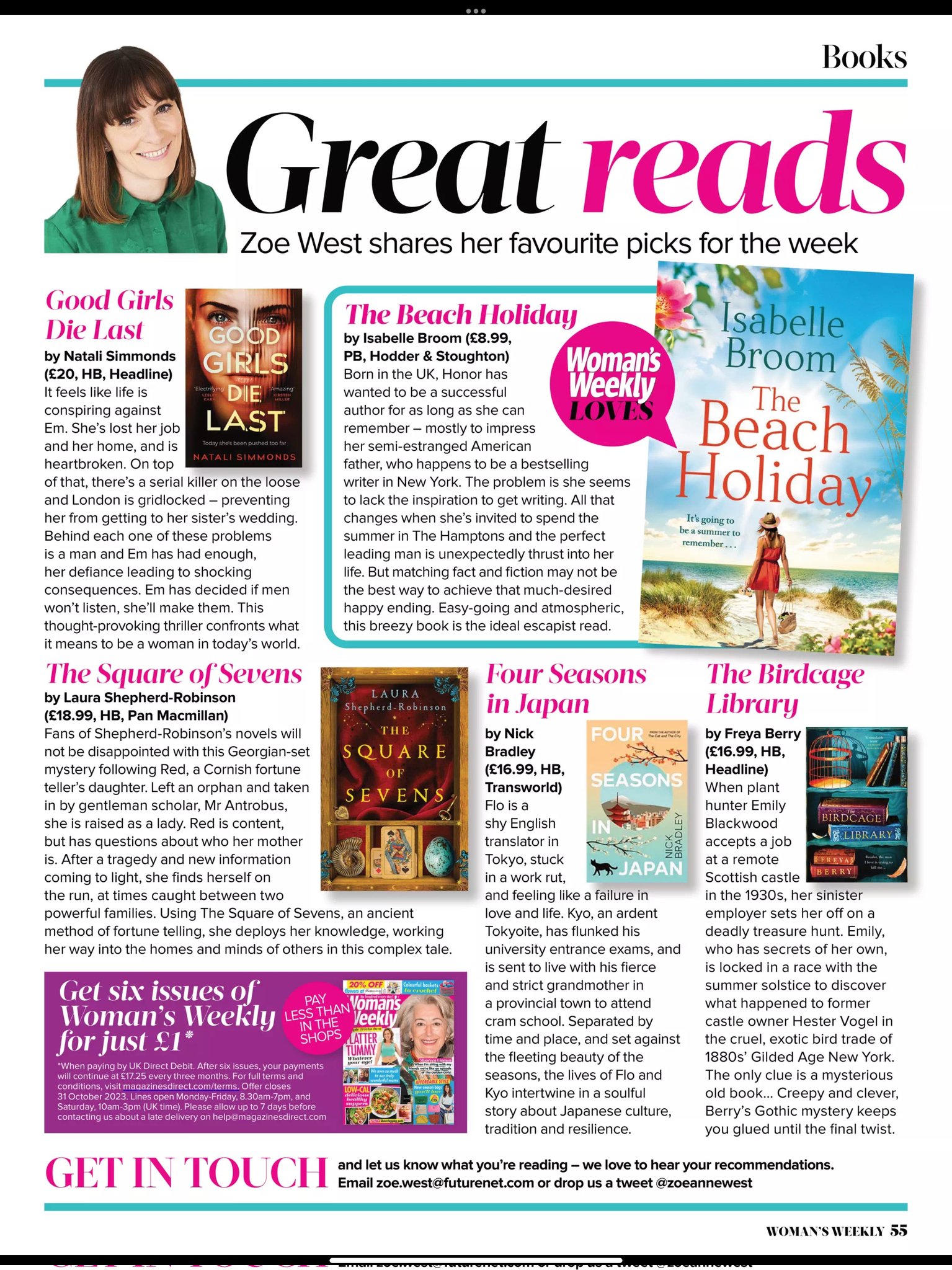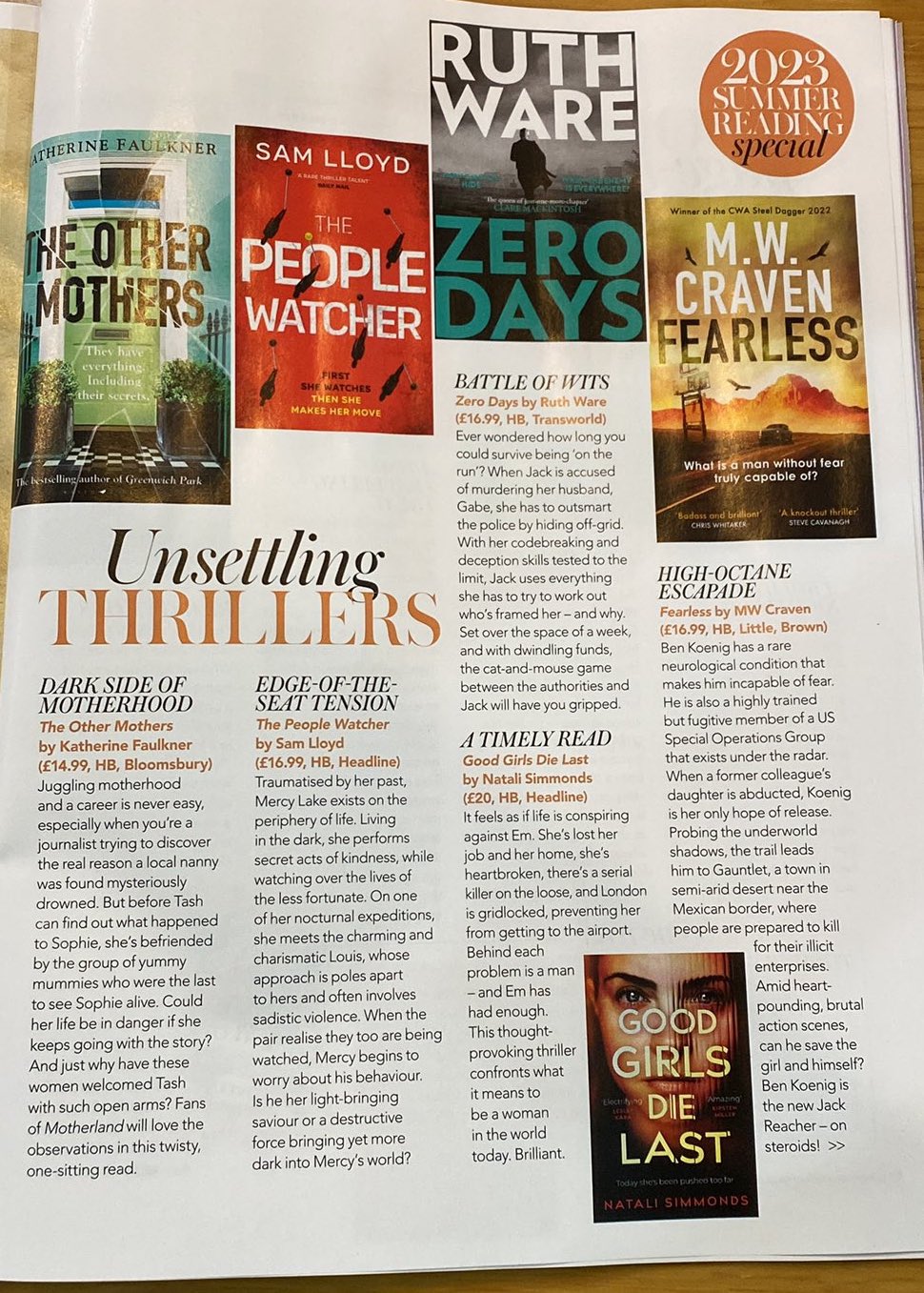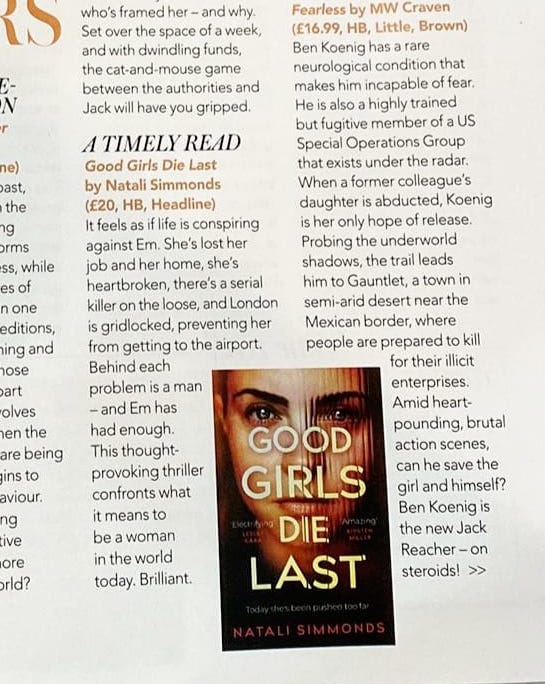 A brilliantly propulsive read full of simmering feminine rage. The sizzling London heatwave builds and builds, creating a claustrophobic sense of unease. I couldn't look away!
– Sunday Times Bestseller, Heather Darwent
As the daughter of a Spanish immigrant, Natali Simmonds has lived all over the world. Good Girls Die Last is her first thriller after writing fantasy novels as N J Simmonds. When she's not writing, Natali works as a freelance brand consultant and lectures for universities and Raindance Film School. Originally from London, she now divides her time between Spain and the Netherlands.
Good Girls Die Last was inspired by Natali's experiences living and working in London, along with the horrors that have accompanied the recent and tragic deaths of women such as Sarah Everard and Sabina Nessa. Although her debut thriller is unflinching in its exploration of what it means to be a woman in today's society, it also serves as a timely reminder of the power we all have to make a difference.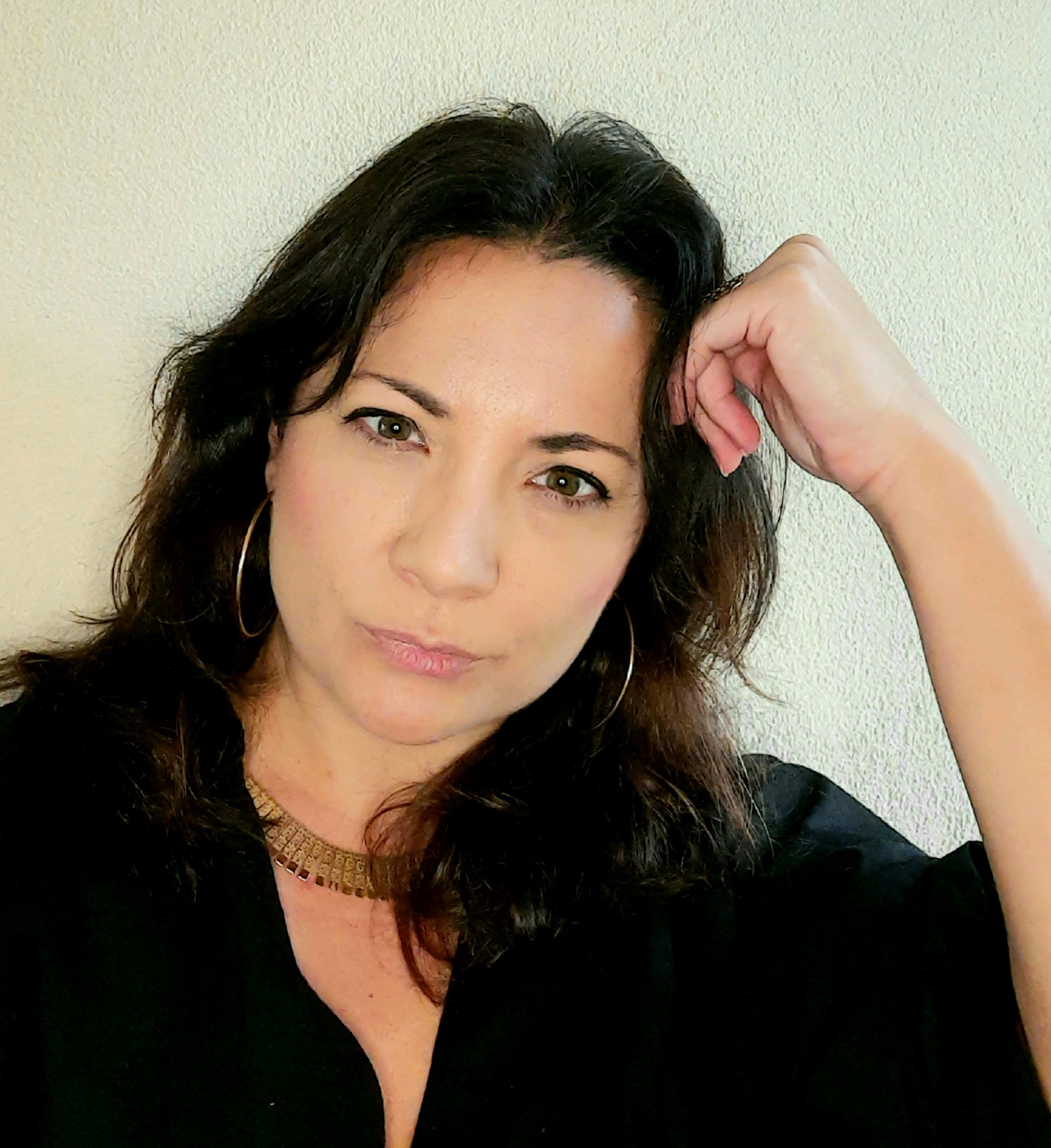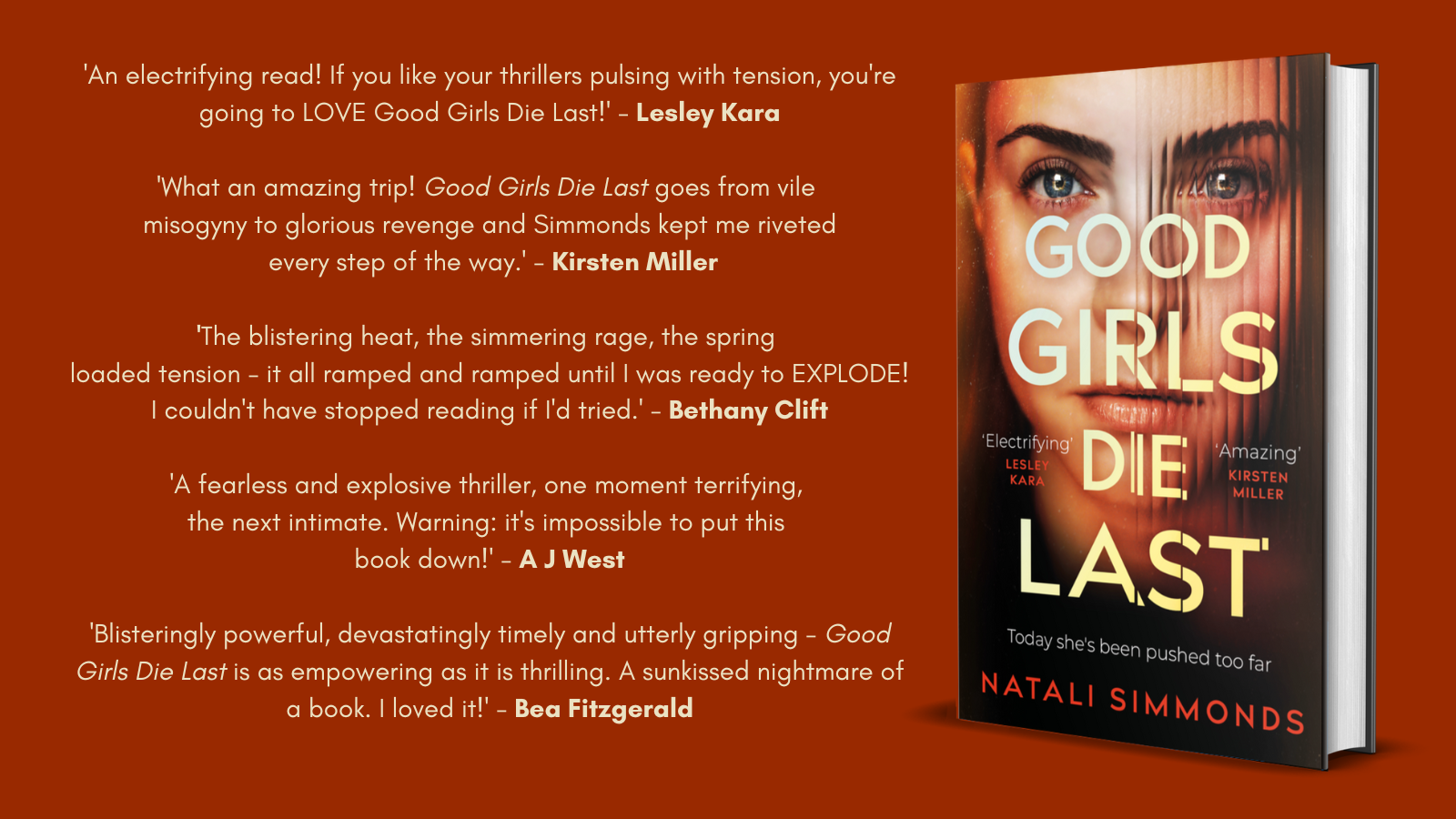 Press Books and Coffee
Join author Emma-Claire Wilson and I, in conversation with Kim Nash, discussing emotion in writing at the fabulous Press Books And Coffee bookshop in Hednesford, Cannock.
The Book Party
Join me, alongside dozens of other authors, as we celebrate with hundreds of readers and book bloggers at Blackpool's iconic Funny Girls venue. Click below for more info and your ticket!
Blisteringly powerful, devastatingly timely and utterly gripping – Good Girls Die Last is as empowering as it is thrilling. A sunkissed nightmare of a book. I loved it!
– bea fitgerald, author of 'girl, goDdess, queen'
What I'm working on next…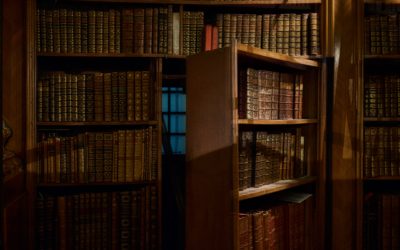 The big secret to getting your book published is…there's no secret. So if you've clicked on this article thinking I'm going to tell you the holy grail of making it to the NYT bestsellers list - then sorry, because the real answer is very long and boring. Let's get...