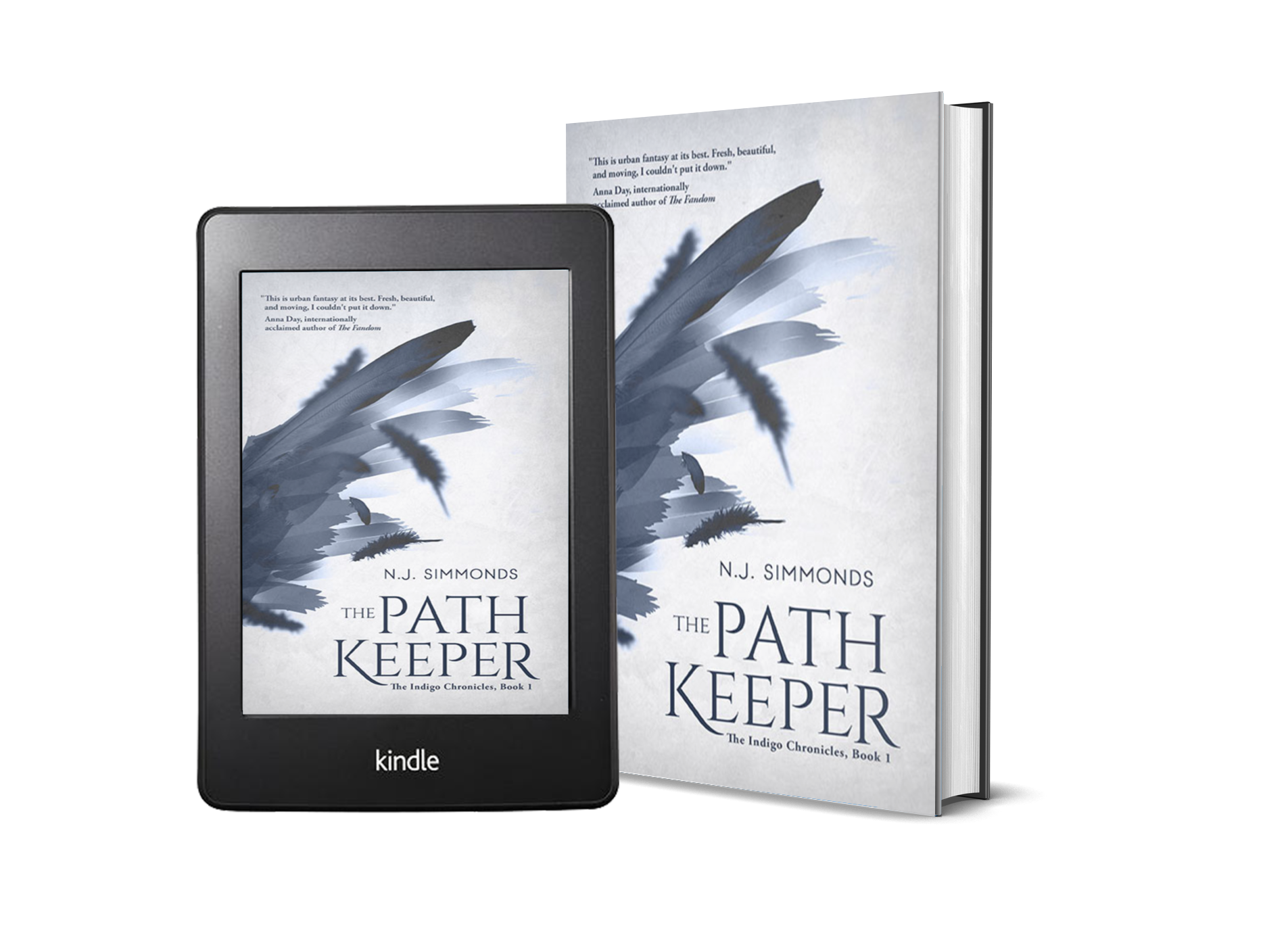 THE PATH KEEPER
Book 1 of The Indigo Chronicles (28 May 2019)
What if our lives were mapped out before birth? Does anyone have the power to change their destiny?
Ella hates London. She misses her old life in Spain and is struggling to get over her past—until she meets Zac. He's always loved her but isn't meant to be part of her story. Not this time. Not ever. Little does she know that his secret is the one thing that will tear them apart and force her to live in a world that no longer makes sense. A world full of danger, lies and magic.
The Path Keeper is a passionate tale of first loves, second chances and the invisible threads that bind us. Can love ever be stronger than fate?
*The special edition white hardcover contains the never-seen-before short story "One Day I'll Fly Away." Exclusively available in the hardcover edition.
To read chapter one of The Path Keeper click here
For a list of all retailers click here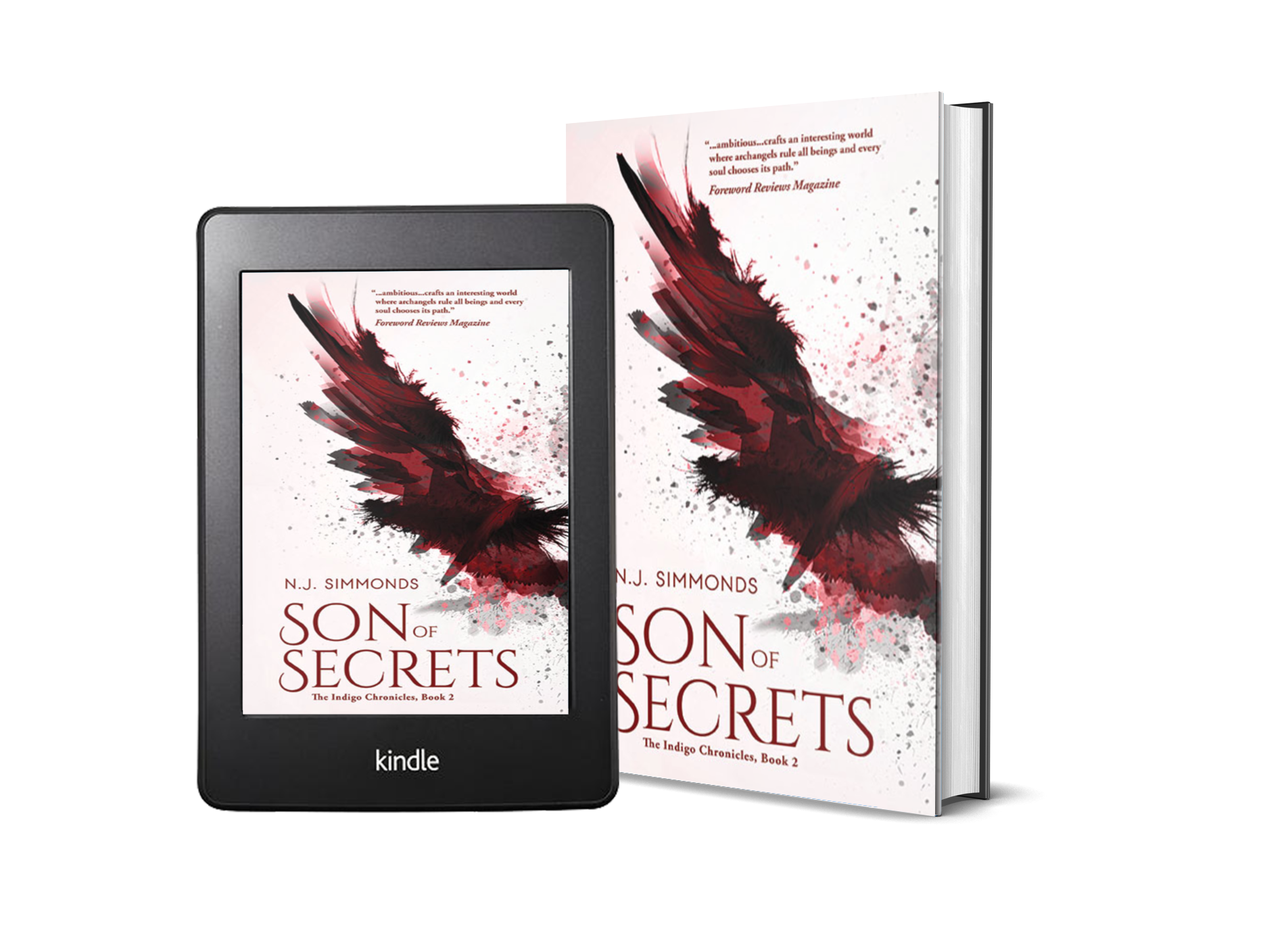 SON OF SECRETS
Book 2 of The Indigo Chronicles (28 May 2020)
Ella has been waiting for Zac for three years. She's convinced he'll return for her, but fate has other plans. When Josh is thrown back into her life, Ella has a choice: step back on to her rightful path, or wait for the one who dared her to rebel.
But Ella's not the only one missing Zac. Luci has been searching for her blue-eyed boy over two millennia and will stop at nothing to get him back. Even if that means hunting down the only girl he ever loved.
From Tuscany 5BC to 17th century witch hunts, Ella, Zac, Luci and Sebastian's lives have been forever intertwined. The time has finally come to complete the circle.
In a fight against destiny – who will win?
To read chapter one of Son Of Secrets click here
For a list of all retailers click here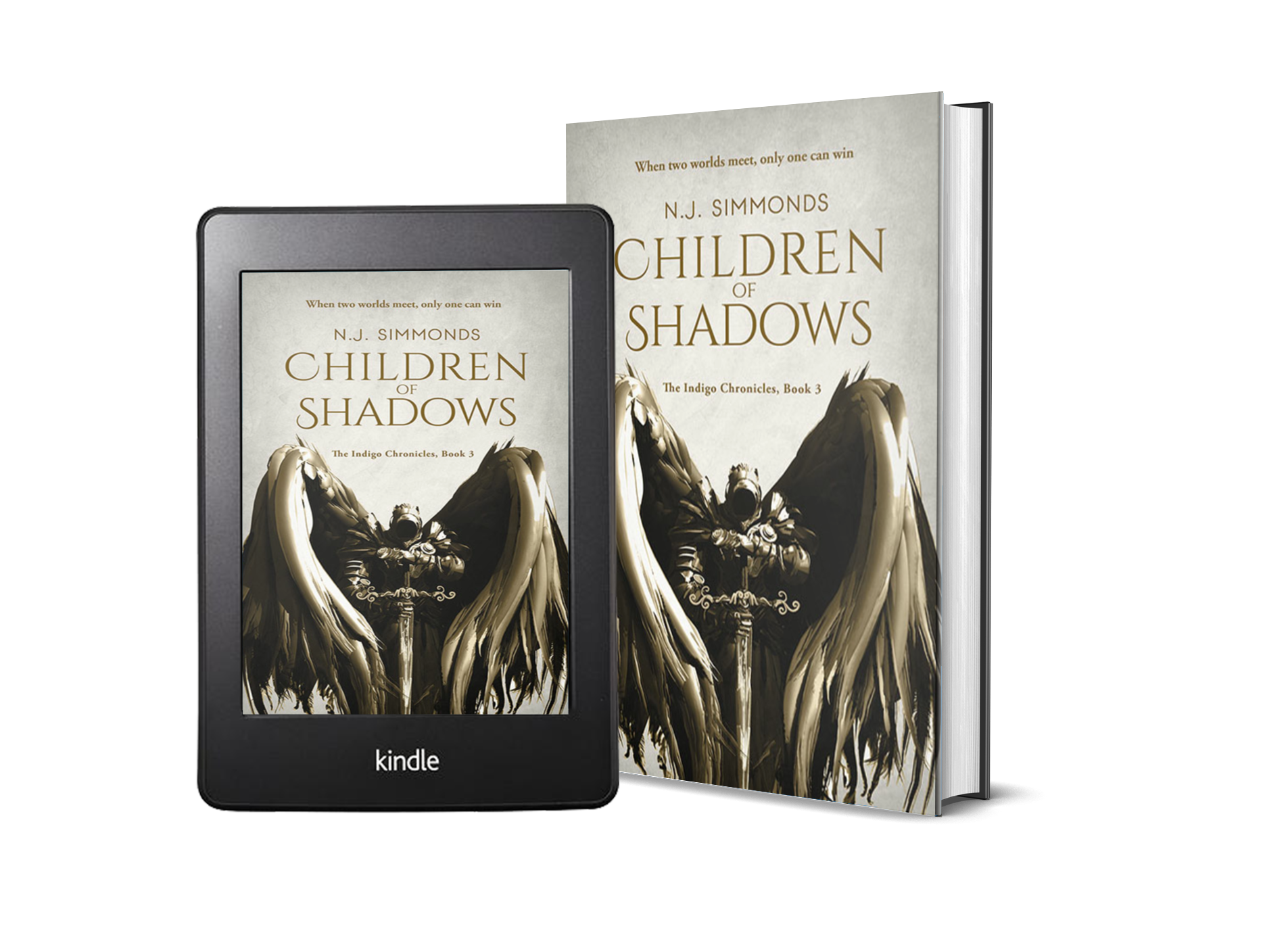 CHILDREN OF SHADOWS
Book 3 of The Indigo Chronicles (8 July 2021)
Zac thinks Ella is dead. Ella is meant to be dead. When Gabriel discovers the truth, Zac sets out to find her. What he doesn't realise is that Ella has something his mother needs.
Sixteen-year-old Indie is different to most teenagers. She's keeping a huge secret, but it's not until she meets the new kids at school that she learns of her true destiny.
Meanwhile Luci is gathering her Nephilim army. Every day she's getting closer to ridding the world of the tyrannous Archangel Mikhael, but her past is fast catching up with her
When two worlds meet, only one can win.
To read chapter one of Children of Shadows click here
For a list of all retailers click here