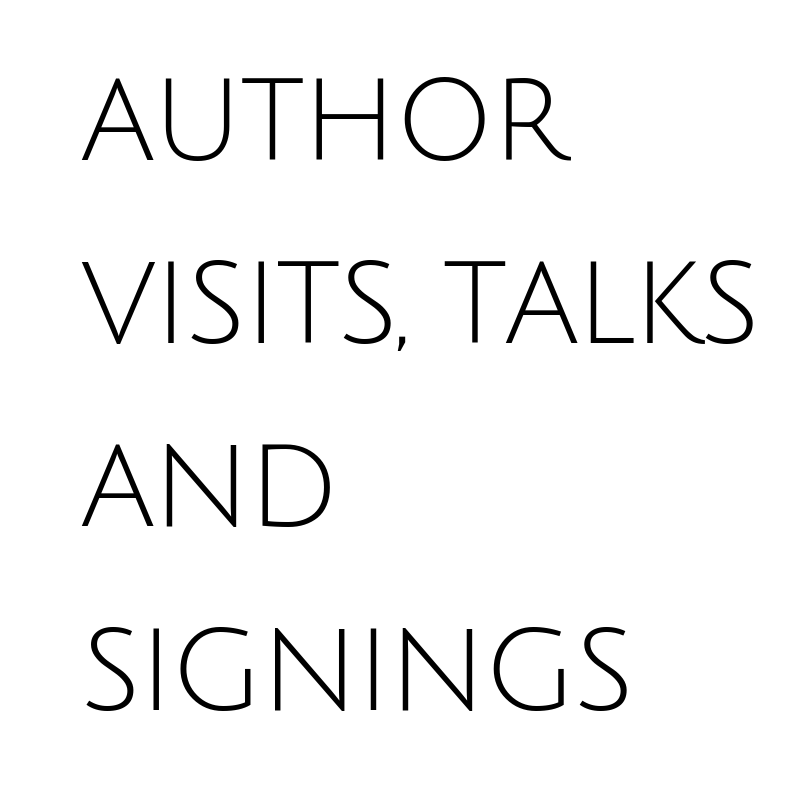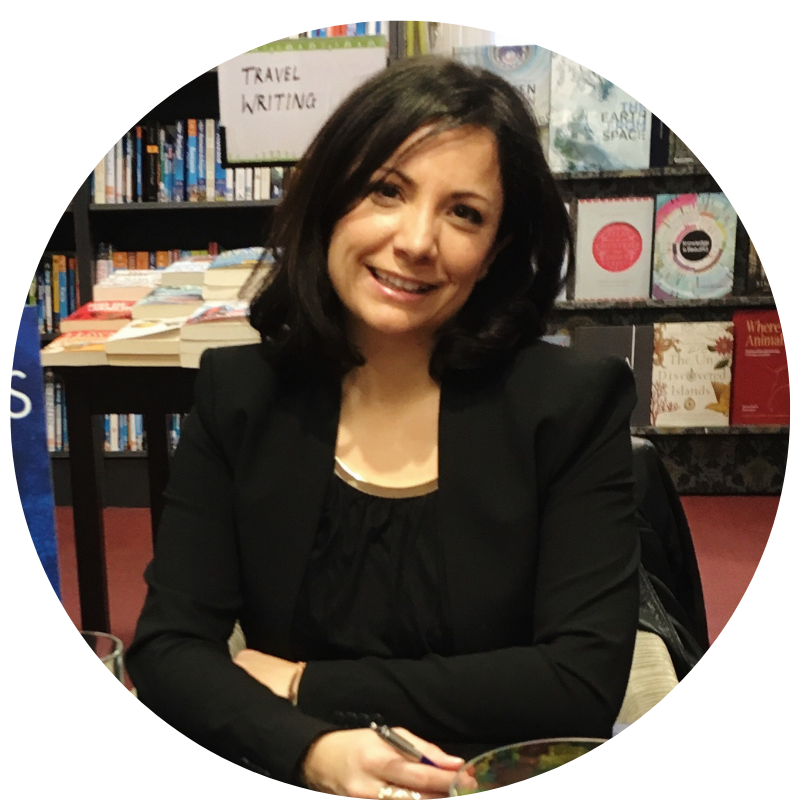 Are you a school, library, university or organisation looking for an author guest speaker?
I give talks to every age – from primary school right through to uni students and aspiring adult writers. As well as lecturing on Corporate Storytelling and Self Branding at The Hague University and London's Raindance Film School, I've also spoken on literary panels at Dutch ComicCon, visited schools in the UK and Gibraltar, and given talks at various libraries and book stores.
As a writer and brand consultant, I work closely with teachers and event organisers to ensure that my talks are on-point. I adapt my presentations to cover your chosen topic regarding writing, publishing or marketing. I also give talks on key creative topics such as resilience, inspiration and motivation.
To request fees, or ask more question, please get in touch!