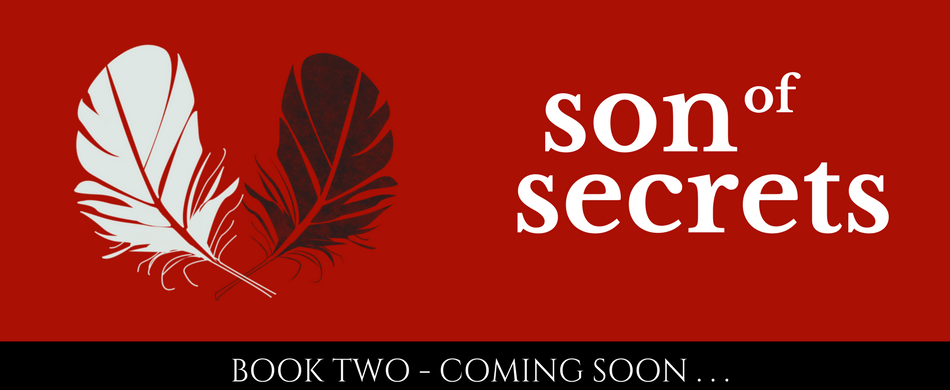 Getting over the death of your Soul Mate is difficult enough, but what if he lost his life in order to save yours?
It's been three years since Ella lost Zac. She's convinced he might still return to her, but fate has other plans. When Josh is thrown back into her life, Ella has a choice: step back on to her rightful path or wait for the one who dared her to rebel.
But Ella's not the only one missing Zac. Luci has been searching for her blue-eyed boy over two millennia and will stop at nothing to get him back. Even if that means hunting down the only girl he's ever loved.
In a fight against destiny – who will win?
PRAISE FOR 'THE PATH KEEPER'
"If you are a fan of fantasy – you'll love this" – Metro newspaper
"I know this is going to be a hugely successful series" – Joanna Lambert, Author
"A definite five stars and a highly recommended read" – Bella James, YA Author
"A beautiful book that, while focusing on romance and love, is far from your standard and traditional read" – Read Write Inspire Blog
"It's been a while since I've found a book I enjoyed that much I just had to finish it" – The Hague Online